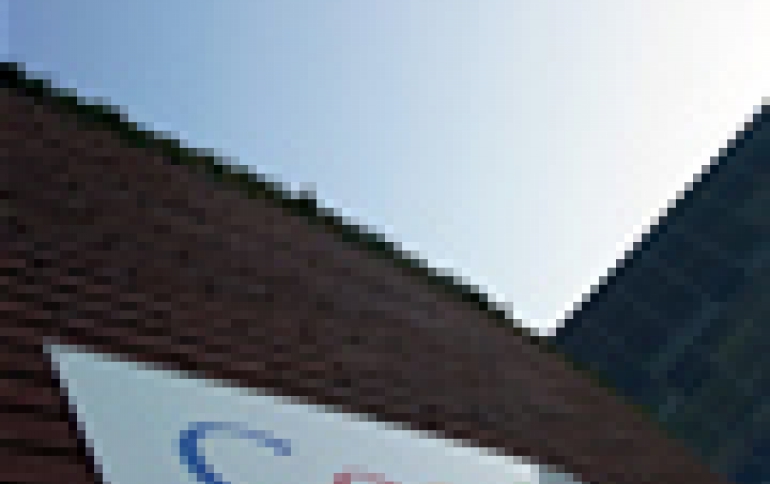 Google Ties Up With China Mobile
The world's top Internet search engine, Google said it has forged an alliance with China Mobile to provide mobile and Internet services in China. Google said in a statement on Thursday that it would provide technology to China Mobile, the nation's largest handset operator, allowing searches on the Chinese firm's Monternet WAP portal.

The service entered trial operations in December and would be rolled out in early 2007, the Mountain View, California-based company said.

China's 132 million online users rank second only to the United States as the world's largest Internet market, making for potentially mouth-watering revenue opportunities.

Last month, US software giant Microsoft and Chinese Internet search portal Baidu joined forces, with Microsoft to display Baidu search advertising on its MSN, Live and other websites in China.

However, the competition is fierce, and eBay only last month announced it was downgrading its presence in China, handing control of its main website to Beijing-based wireless services group TOM Online.

In a separate development, Google will buy a stake in Chinese peer-to-peer file sharing network operator, Xunlei Networking Technology Co, according to a state media report Thursday.

The semi-official China Daily newspaper said Google is reportedly partnering with Ceyuan Ventures, a Shanghai-based venture capital firm, for the investment.

No financial details were provided, but the newspaper cited a Google company spokesman as saying an announcement would be made Friday.