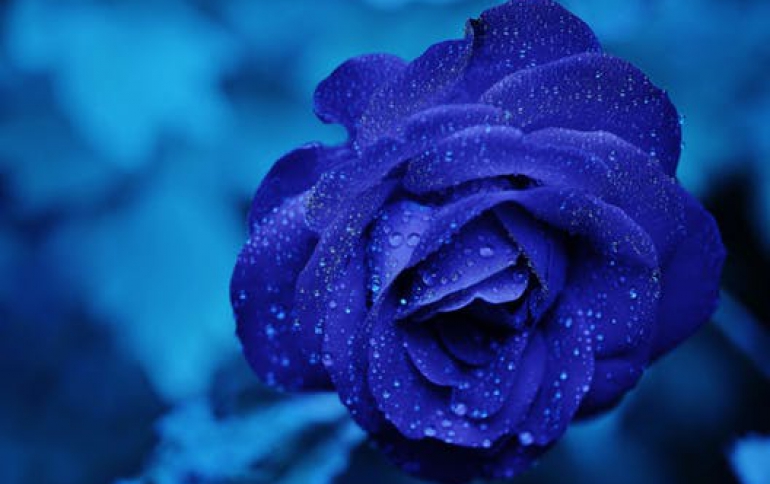 Hackers Breached Satellite, Defense Companies
A sophisticated hacking campaign launched from computers in China attacked satellite operators, defense contractors and telecommunications companies in the United States and southeast Asia, security researchers at Symantec said on Tuesday.
Symantec said the effort appeared to be driven by national espionage goals, such as the interception of military and civilian communications. The researchers could not say what communications, if any, were taken. They sais that the hackers infected computers that controlled the satellites, so that they could have changed the positions of the orbiting devices and disrupted data traffic.
Symantec said it has already shared technical information about the hack with the U.S. Federal Bureau of Investigation and Department of Homeland Security, along with public defense agencies in Asia and other security companies.
Symantec calls the hacking group Thrip. The group was active from 2013 on and then vanished from the radar for about a year until the last campaign started a year ago.