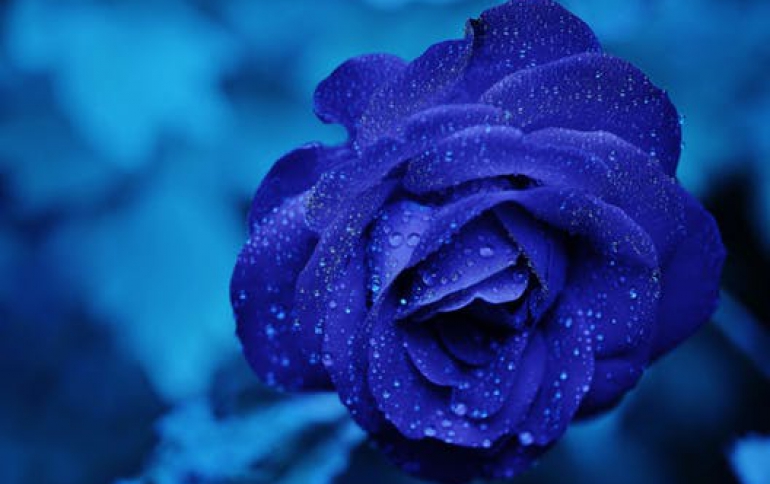 Hard Drive Makers Running Out Of Drive
Banc of America Securities cut the target price on Western Digital to $7 from $9, saying it sees "no reason to be bullish on any of the drive stocks." Banc of America said the company's fiscal fourth-quarter revenue of $749 million beat its estimate by $50 million but earnings per share of 14 cents met the firm's view. The research firm said that although unit shipments were 7% greater than expected, "aggressive pricing caused gross margin to come in 250 basis points below out forecast."

Banc of America said, "Western Digital has the best-cost structure in the face of industry struggling to find ways to make money. We don't see an end to pricing issues, and therefore believe Western Digital's margins will continue to face pressure."

Banc of America rates Western Digital peers Seagate Technology and Maxtorboth at "neutral" with respective price targets of $12 and $4.70. In fact, in its enterprise hardware coverage, Banc of America's least favorite is Seagate. The firm's top pick is Dell, rated at "buy" with a price target of $40.