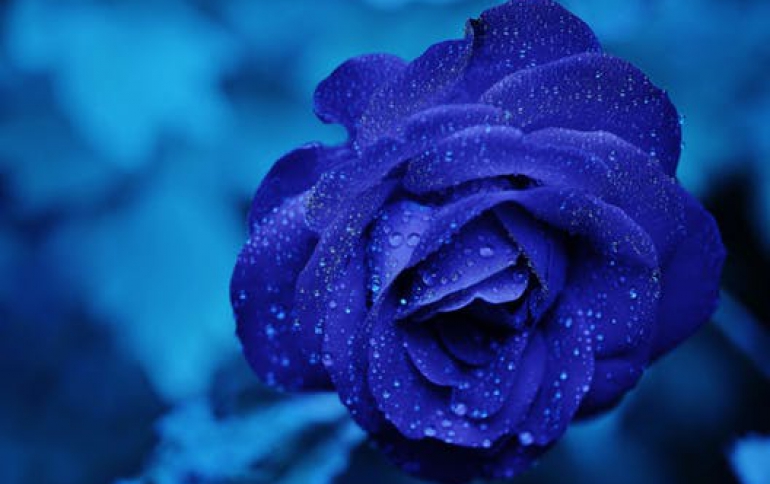 HD DVD Promotion Group Officially Dissolved
The HD DVD Promotion Group was officially dissolved as of March 28, 2008. The group was established three years ago by MemoryTec, NEC Corporation, Sanyo Electric, and Toshiba, in an effort to promote the HD DVD format.

The group said that DVD Forum will be responsible for any future inquiries related to the for HD DVD formats, and DVD Format/Logo Licensing Corporation will remain responsible for for format books and licensing.