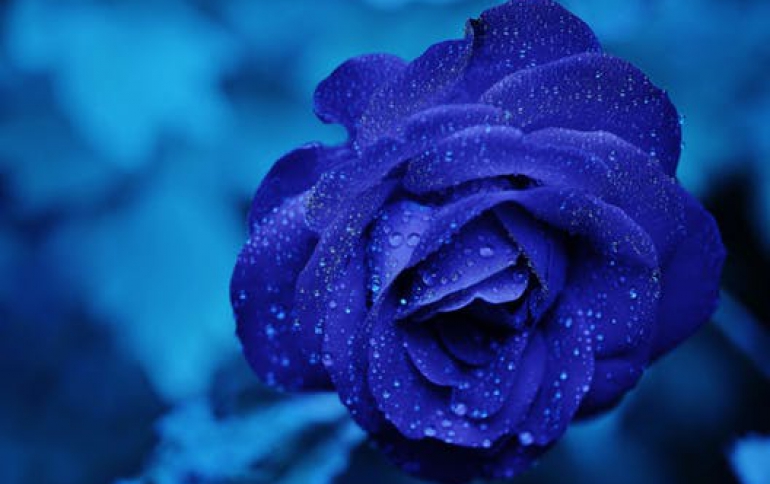 Toshiba to Continue HD DVD Media Sales
Toshiba Corporation annoucned today its policy regarding the future sales of the HD DVD-R media. The company plans to continue selling the HD DVD-R media made by Ritek and Mitsubishi Chemicals directly through its
Shop1048
web site.
The available media include MC's "VR75NP10-DAV" HD DVD-R SL pack (10 piecies) priced at 7980 Yen ($77.7), the "VR150TP10-DAV" HD DVD-R DL (5 piecies) priced at 9,980 yen ($97.2) as well as Ritek's "70H30HTSB0001" HD DVD-R SL (10 piecies) available for 4,980 Yen ($48.5). Toshiba will start acccepting orders from April 23.
The HD DVD-R (recordable) media are obviously addressed to the owners of Toshiba's HD DVD recorders such as the RD-A301, RD-A1/A600/A300 models, which are sold in Japan.
Hitachi-Maxell, another Japanese company that had announced the release of HD DVD-R media, decided to cease HD DVD media business.
More information about Toshiba's HD DVD sales policy is available at the company's
support
web page (Japanese).