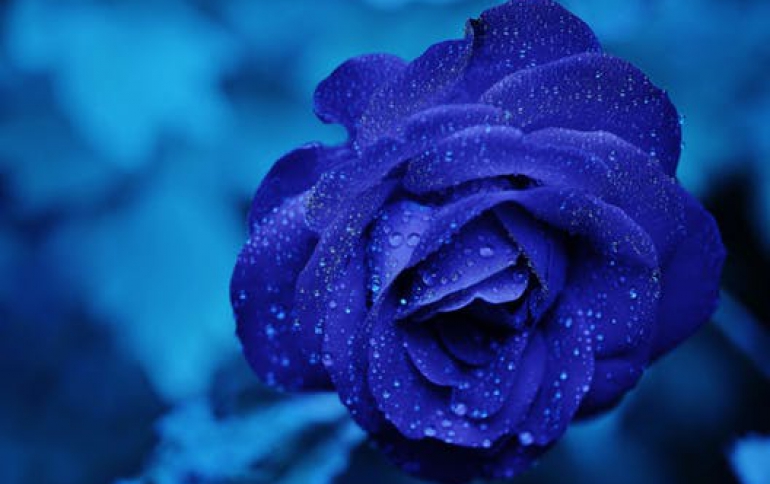 Hitachi GST and Lenovo Sign Agreement
Hitachi Global Storage Technologies (Hitachi GST) announced that it has signed a memorandum of understanding (MOU) with Lenovo to continue its long-standing relationship as a supplier of hard disk drives (HDD) for the development of PCs and notebooks on a worldwide basis. The MOU was signed at the "2009 U.S.-China Trade and Investment Cooperation Forum" taking place during the Chinese Ministry of Commerce's customary, commercial purchasing delegation visit to the United States, which aims to improve the trade balance between China and the United States.

Hitachi has been shipping hard drives to Lenovo long before IBM's PC business was taken over by Lenovo in 2004.

Under the 12-month MOU effective April 1, 2009, Lenovo, its affiliates and authorized third-party purchasers will purchase Hitachi GST's 2.5-inch and 3.5-inch HDDs for notebook and desktop PC applications respectively, capturing the business opportunities in the PC industry, especially in China. According to IDC, China's PC market will rebound by 2010 with 16 percent year-over-year growth. Lenovo also leads the Asian PC market, controlling 16.9 percent of the market.