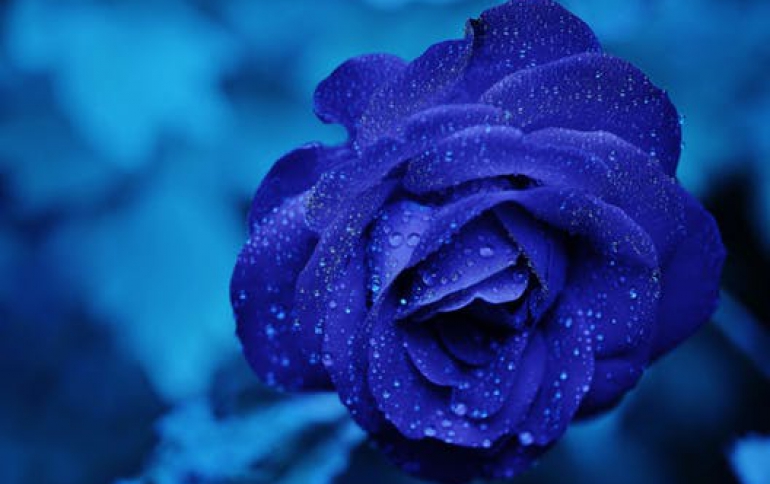 Hitachi rolls out 400GB hard drive
Hitachi plans to announce this week a massive hard drive designed to store corporate data or record about 400 hours of video for consumers. The new drive has a capacity of 400GB, spins at 7,200 revolutions per minute and uses ATA (Advanced Technology Attachment) interface technology, according ZDNet. The drive can come with either the parallel ATA interface long used in desktop computers or the newer Serial ATA interface. Dubbed the Deskstar 7K400, the drive is being tested by manufacturers and could be in digital video recorder (DVR) products available to consumers later this year, the source said.

Hitachi's product continues a push by hard-drive makers to play a larger role in the consumer electronics industry, which is using drives for devices, including DVRs and personal music players, like Apple Computer's iPods.

In the latter, the drive is targeted at disk-based data storage gear called "nearline." That class of equipment has lower performance and is less reliable than systems with drives using the SCSI (Small Computer System Interface) or Fibre Channel interfaces, but it's faster for data recoveries than magnetic tape storage.