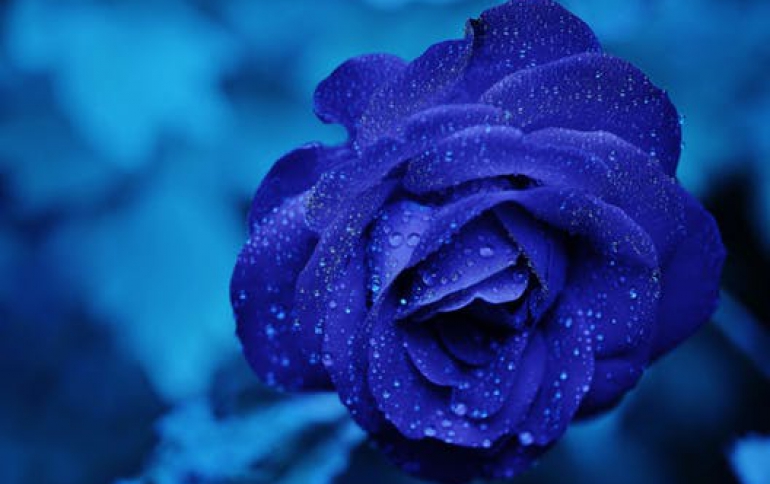 Hitachi and Clarion Develop a Remote Parking System Using Smartphone that Enables Driverless Parking
Hitachi Automotive Systems and Clarion thave jointly developed a remote parking system that automatically performs parallel and perpendicular parking as well as garage parking and exit from outside the vehicle through remote control using smartphones.
The companies will introduce the system to vehicle manufacturers to attain early commercialization.
The remote parking system is an automatic parking system that combines Clarion's SurroundEye camera monitoring system with Hitachi Automotive Systems' vehicle control units and steering and brake actuator control technology to park a vehicle by remote control using a smartphone.
On the smartphone screen, the system provides a real-time image display of what is around the vehicle as well as the route the vehicle is traveling, enabling the driver to operate the vehicle safely through automatic parking while always knowing about the surroundings. In addition, the smartphone applications employ an interface that is easy to use, with various choices such as perpendicular and parallel parking styles. The system makes it possible to park and de-park an unmanned vehicle, which is particularly useful when parking in small spaces such as garages.
The system is also safe, as a vehicle that is being automatically parked or de-parked can instantly be stopped by a screen operation on the smartphone if the driver detects a possibly dangerous situation. The vehicle itself has an automatic stop function that operates when its sensors detect pedestrians or obstacles in the vicinity.