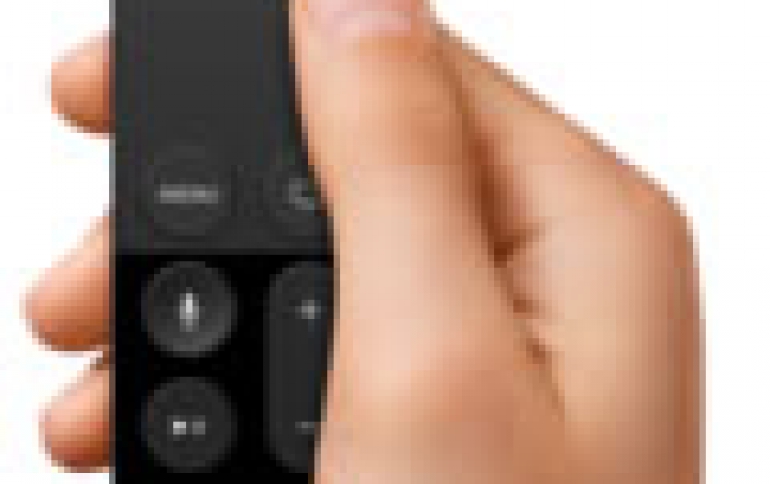 HomePod code: Dual 4K Cameras for New iPhone and 4K AppleTV with HDR10 Support
Digging up the Apple HomePod firmware has unveiled the upcoming HDR 4K AppleTV and some other details related to the new iPhones.
iOs software developers discovered code elements suggesting that Apple will release a new 4K AppleTV, which will support Dolby Vision/HDR10.
The HomePod software also "leaked" that the iPhone 8 would support 4K (60fps) on both front and rear cameras so you'll be able to put those 4K selfies right onto your TV.
The iPhone 7/7 Plus currently support 4K video recording at 30fps for the rear camera and the front camera is limited to 1080p.
In addition, the 4K videos will also support Apple's new HEVC file format.
The iPhone 8 as codes also "reveal" the front design of the device, the use of Face ID, the absence of an on-screen fingerprint sensor, a virtual home button, a "tap-to-wake" feature, and a powerful and interactive status bar.
Apple will hold an event in the following weeks to announce new devices. Until then, more rumors are expected to surface online.