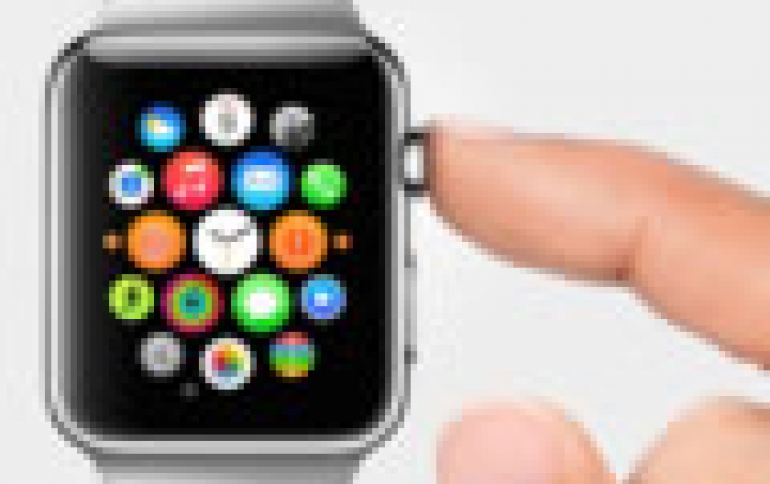 Apple to Add LTE Connectivity to Watches
Apple will plans to release a version of its smartwatch later this year that can connect directly to cellular networks, Bloomberg reported on Friday.
Some of the new models for the Apple Watch will be equipped with LTE chips and be able to perform many tasks without needing an iPhone to be in range, the Bloomberg report said.
Currently, the Apple Watch needs to be connected to an iPhone to send messages, get directions from maps and stream music.
Intel will supply the LTE modems for the new watch, according to Bloomberg