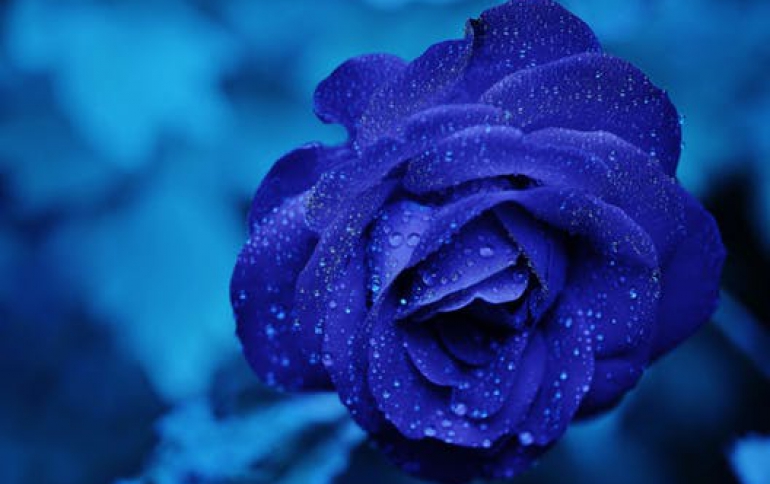 HTC Continues to Report Losses
HTC remains in the red last quarter, despite an increase in the company's revenue as part of the sales of its latest HTC U11 flagship handset.
The company reported net losses of NT$1.95 billion (US$64.2 million) for the April-to-June quarter, the ninth straight unprofitable quarter, translating to losses of NT$2.37 per share.
Revenue came in at NT$16.1 billion last quarter, 11 percent higher than NT$14.5 billion in the prior quarter, as the company launched its U11 smartphone in May, HTC said in a statement.
Thanks to continued streamlining of processes and realignment of resources across the company, HTC said it saw operating expenses fall to NT$4.4 billion from NT$4.7 billion three months ago and NT$6.4 billion a year earlier.
Operating losses narrowed to NT$2.2 billion last quarter from NT$2.4 billion the previous quarter and NT$4.2 billion a year earlier, company data showed.