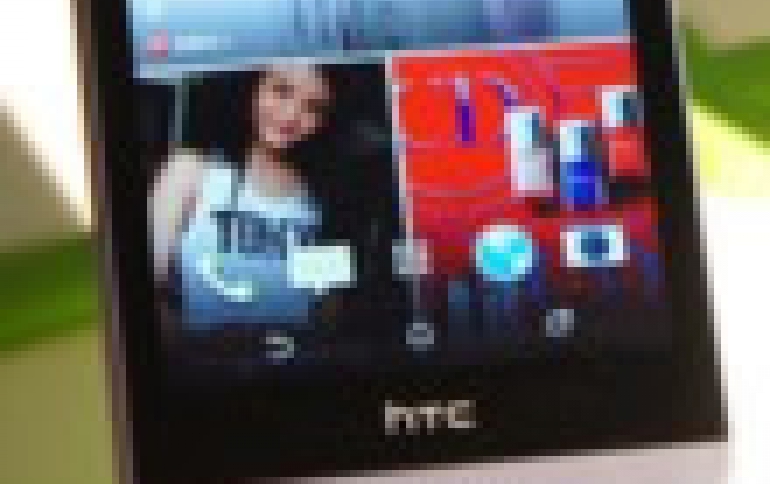 HTC One M8 Sales Drive Company's Revenue And Profit
HTC hopes that the strong sales of its flagship smartphone One M8 could help the company get some market share in markets such as the U.S. Second-quarter net income will be NT$923 million ($31 million) to NT$3.46 billion with sales of as much as NT$70 billion, the Taoyuan, Taiwan-based company said in an exchange statement.
The HTC One M8 has received positive reviews for its design and features after being released in March and the company plans to further promote it through "effective and efficient marketing," Chief Financial Officer Chialin Chang said at HTC's quarterly investor conference on Tuesday. HTC's previous flagship One M7 had failed to match the phone's critical acclaim.
HTC shipped 3.4 million M7 handsets in the second quarter of last year. Sales of the M8 have exceeded M7 sales in the same time frame, Chang said on Tuesday, without providing figures.
The company expects revenue to land in a range of T$65 billion ($2.16 billion) to T$70 billion in April-June.
HTC also targets the mid-tier smartphone market with a broader smartphone lineup.
HTC also confirmed Tuesday that some of its smartphones are being made by contract manufacturers, as reported in a
Wall Street Journal report
on Monday.
The Taiwanese company said its outsourcing decision was based on gaining greater flexibility in its operational strategy rather than on cost reduction considerations.
"We have been outsourcing production. We think that once our assembly partners attain a manufacturing standard that meets our requirements, we can let them produce (our smartphones)," Chang Chia-lin said in a conference call.
"The outsourced products have been well-received by consumers," Chang said but declined to identify the products or name the assemblers.
He also clarified that the phones in HTC's new Desire 8 series are still being made at the company's factories.