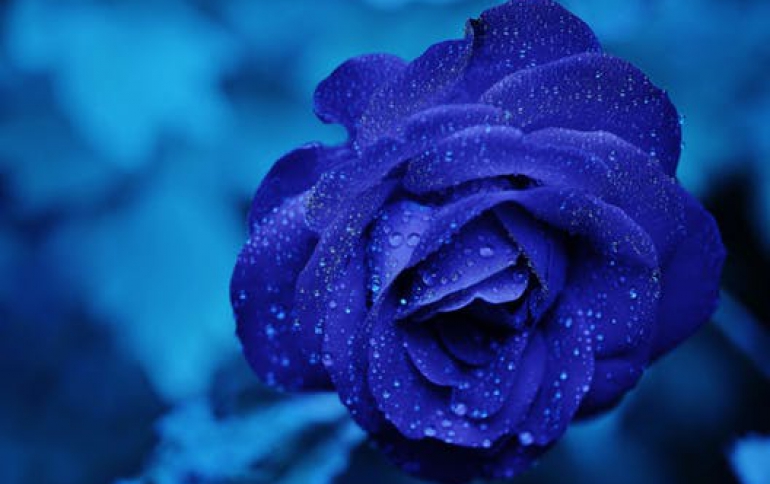 HTC VIVE Debuts the Vive Wireless Adapter
HTC VIVE has annpunced that the pre-orders of the new Vive Wireless Adapter, designed for both the HTC Vive and Vive Pro, start Sept. 5.
The Vive Wireless Adapter retails for $299 (USD). Installed in minutes, the base adapter works with both Vive and Vive Pro. Vive Pro owners will need an additional compatibility pack with a connection cable for the Vive Pro, as well as foam padding and an attachment device unique to Vive Pro. The Vive Pro compatibility pack retails for $60 (USD).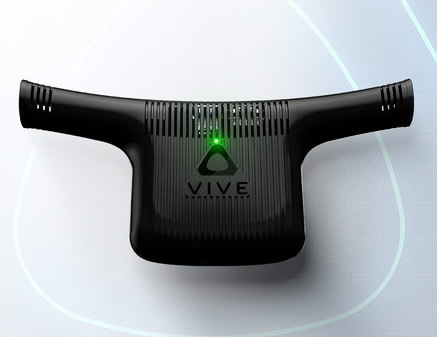 Installation of the Vive Wireless Adapter occurs in minutes by installing a PCI-e card and attaching a sensor from the PC that broadcasts to and from the newly wireless Vive headset. The adapter has a broadcast range of 6 meters with a 150 degree field of view from the sensor and runs in the interference-free 60Ghz band using Intel's WiGig specification, which, combined with DisplayLink's XR codec, means low latency and high performance with hours of battery life.
The Adapter is powered by the HTC QC 3.0 PowerBank, which can also double as a charge pack for a smartphone. The retail package ships with one PowerBank and additional PowerBanks will be purchasable at Vive.com.
To celebrate the launch, all Vive Wireless Adapter purchases will include a two-month trial to Viveport Subscription, offering access to nearly 500 titles, including Seeking Dawn.