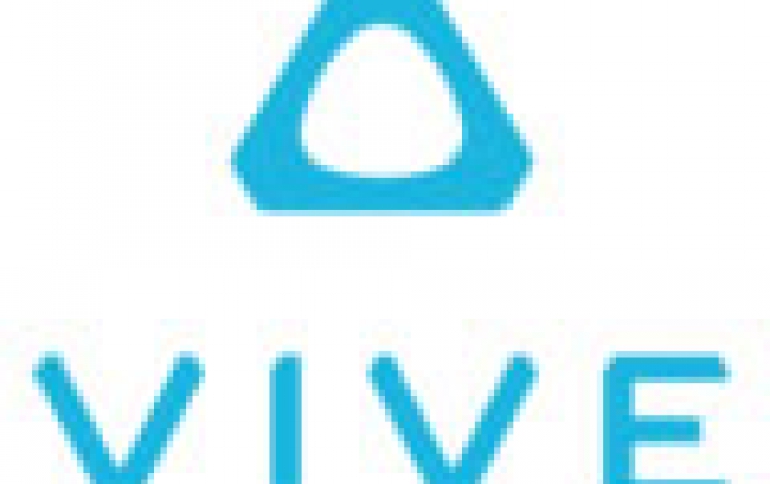 HTC Vive Reduces Price By $200
HTC Vive today announced a $200 price reduction for Vive, the first major price drop since launching in April of last year.
Starting today, Vive will be available for $599. All Vive purchases come with a free trial to Viveport Subscription, where consumers can choose up to 5 titles per month to experience, and copies of many popular pieces of VR content today, including Google's Tilt Brush, Everest VR, and Richie's Plank Experience.
Vive is the only product that offers room-scale VR out of a single box, and this version of Vive will be the unit in market for the foreseeable future. The base Vive package comes with everything you need for a quick room-scale VR set-up: two base stations for accurate tracking, two motion controllers and new and improved connection cables and new materials that offer a lighter weight on the Vive headset.