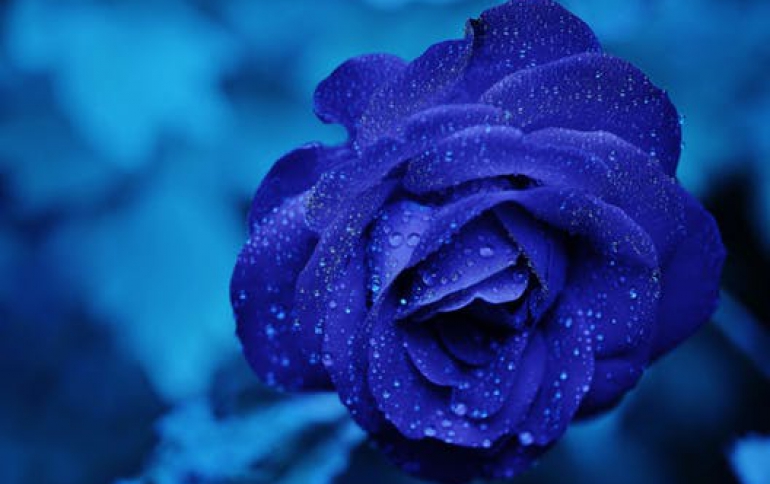 Huawei Targets Youth With the AR-enabled Maimang 7 Smartphone
Huawei Technologies on Wednesday unveiled in in Guangzhou the Maimang 7, a smartphone in partnership with telecom carrier China Telecom, as part of its broader push to better integrate augment reality technologies into handsets.
The new device is essentially the Mate 20 Lite model that was announced at at IFA 2018. For the Chinese market, the device will carry the name Maimang 7.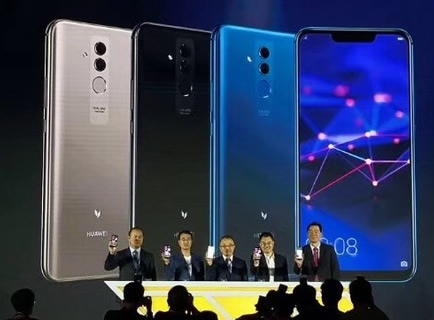 The smartphone comes with four cameras, with a front-facing 20-megapixel camera and a 2-megapixel camera. On the back there is one 24-megapixel camera and one 2-megapixel camera.
The design enables the smartphone to integrate virtual content with the real world as seen through the phone's camera. It is also equipped with ARCore, a software development kit developed by Google that allows for AR applications to be created.
Huawei said that the Maimang 7 will be priced at 2,399 yuan ($350),
Made of a polished metal frame with glass back, the new handset is equipped with a 6.3-inch display with a notch and it is powered by Kirin 710 processor. It comes with 6GB of RAM and a 64GB user space.