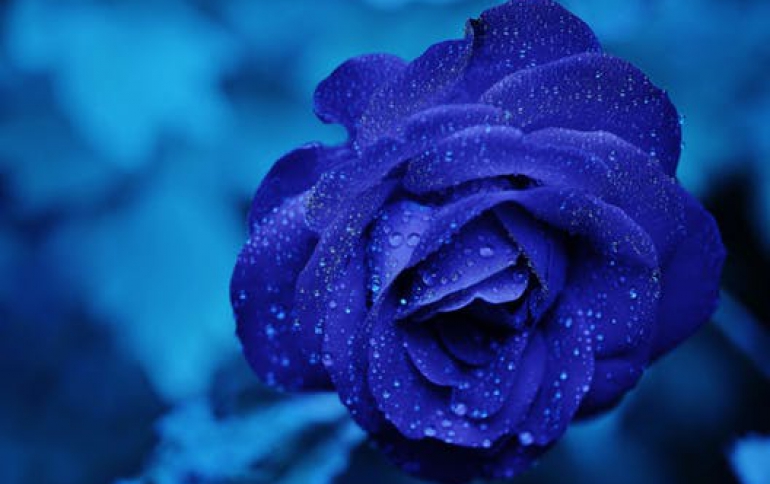 Hynix to Begin Mass Production of 50-nano DRAMs
South Korean chip giant Hynix Semiconductor Co. said Sunday that it plans to start mass producing dynamic random access memory chips based on the latest 50-nano technology next month. Hynix Semiconductor, the world's second-largest memory chip maker, said it will begin the mass production of 54-nano DRAMs, more productive and faster than existing 66-nano chips, in May after a trial run.

Meanwhile, Samsung Electronics started mass-producing DRAMs based on the 56-nano technology, this month.