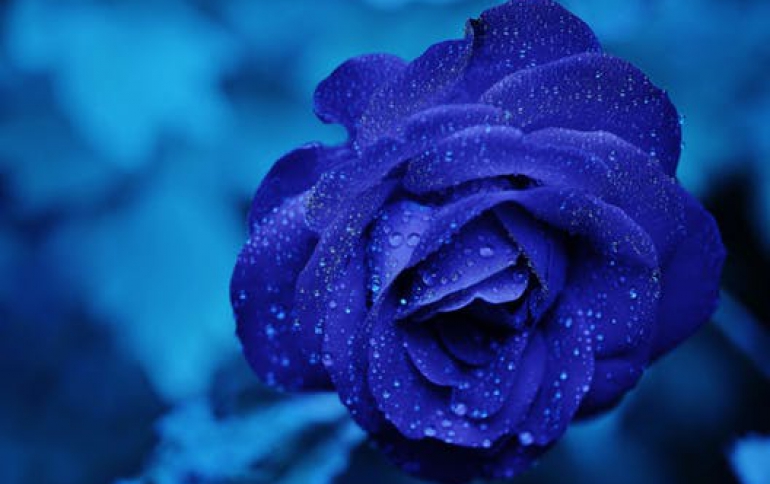 IBM and Mediatek Launch Chip R&D Project
IBM and Taiwan's top chip design firm Mediatek said on Monday they are jointly launching a research and development project to develop ultra-fast chipsets for the consumer market. The project will integrate IBM's new millimeter wave (mmWave) radio chips and package technology with Mediatek's expertise in digital baseband and video processing chips, IBM said in a statement.
Millimeter wave (mmWave) radio technology is the highest frequency portion of the radio spectrum where massive amounts of information can be sent quickly. mmWave wireless technology can be used at home and office for applications such as multimedia content downloads or uncompressed HDTV streaming from your DVD player. It allows users to wirelessly download and synchronize iPod-like devices with music and videos in seconds.
"This collaborative effort will enable consumers to wirelessly transfer large multimedia data files around their home and/or offices in seconds," said T.C. Chen, a vice president at science and technology, IBM Research, which has been engaged in mmWave technology R&D for the last four years.
No financial terms were given.
"This is a three-year joint development project," said Mehmet Soyuer, lead researcher in communication technologies at IBM's TJ Watson Research in Yorktown Heights, New York.
"We have plans to commercialize products resulting from the joint development, and Mediatek will decide on the brand name."
Mediatek announced last month that it was buying Analog Devices's (ADI) wireless chip business for $350 million in cash, in a move expected to expand its share in China's huge mobile handset market.