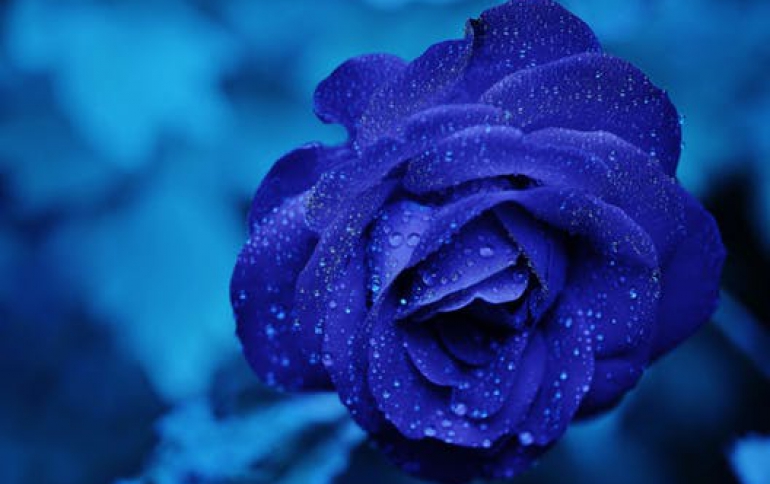 IBM To Buy Star Analytics
IBM today announced a definitive agreement to acquire the software portfolio of Star Analytics Inc., a privately held business analytics company headquartered in Redwood City, California. The combination of IBM and Star Analytics software will further advance IBM's business analytics initiatives, allowing organizations to gain faster access and real-time insight into specialized data sources.

Star Analytics software addresses a challenge for organizations -- helping to automatically integrate essential information, reporting applications and business intelligence tools across their enterprises, on premise or from cloud computing environments.

IBM has established a deep portfolio of Smarter Analytics and Big Data technologies and industry expertise, including almost 9,000 dedicated business analytics and optimization consultants, and 400 researchers.

Financial terms were not disclosed. The acquisition is subject to customary closing conditions and is expected to be completed in the first quarter of 2013.