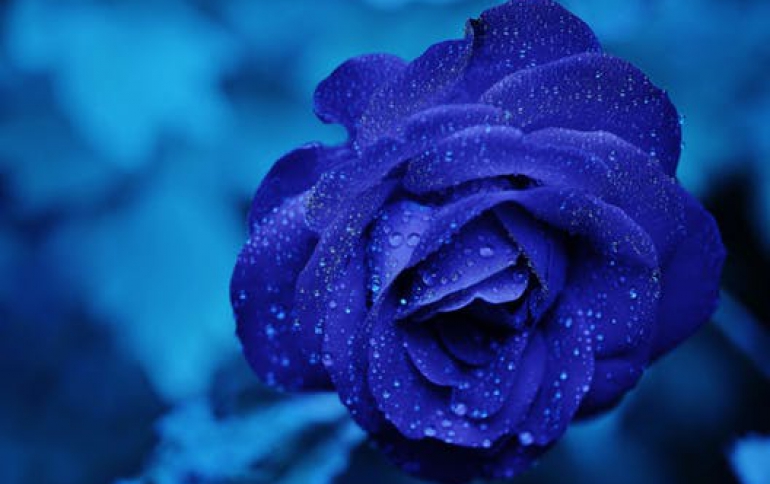 IBM Watson To Help Fight Cancer
IBM has developed a unique prototype of its Watson cognitive system designed specifically for genomic research as a tool to help oncologists deliver more personalized care to cancer patients. IBM will work with the New York Genome Center (NYGC) to accelerate genomic medicine research with the use of Watson. NYGC and its medical partner institutions plan to initially evaluate Watson's ability to help oncologists develop more personalized care to patients with glioblastoma, an aggressive and malignant brain cancer that kills more than 13,000 people in the U.S. each year. Despite groundbreaking discoveries into the genetic drivers of cancers like glioblastoma, few patients benefit from personalized treatment that is tailored to their individual cancer mutations. Clinicians lack the tools and time required to bring DNA-based treatment options to their patients and to do so, they must correlate data from genome sequencing to reams of medical journals, new studies and clinical records -- at a time when medical information is doubling every five years.

This joint NYGC Watson initiative aims to speed up this complex process, identifying patterns in genome sequencing and medical data to unlock insights that will help clinicians bring the promise of genomic medicine to their patients.

The new cloud-based Watson system will be designed to analyze genetic data along with comprehensive biomedical literature and drug databases. Watson can continually 'learn' as it encounters new patient scenarios, and as more information becomes available through new medical research, journal articles and clinical studies.The goal of the collaboration is to increase the number of patients who have access to care options tailored to their disease's DNA.