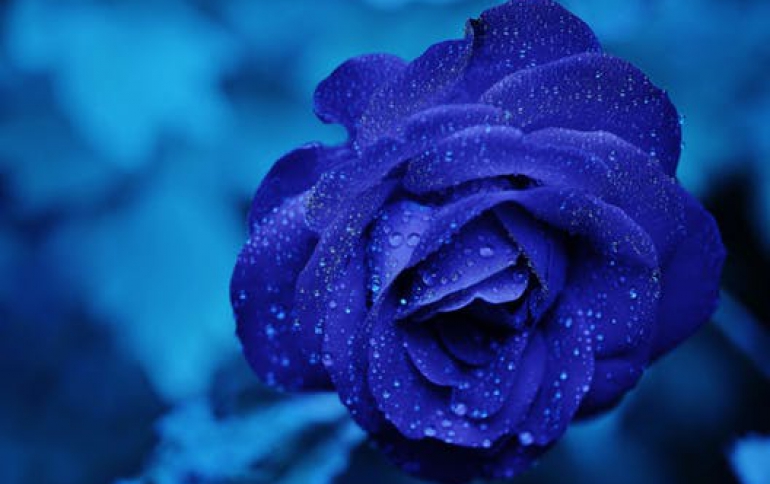 Ice Cream Sandwich (ICS) OS Upgrade Coming on LG Mobiles
LG will be offering the Ice Cream Sandwich (ICS) OS upgrade for a range of LG smart-phones in the second and third quarters of 2012, which will be followed by a global roll out. The upgrade schedule was posted on LG's Facebok page.

During the second quarter of 2012 upgrades will begin for the LG Optimus LTE, Prada phone by LG 3.0, the LG Optimus 2X, the LG Optimus Sol, the LG my Touch Q and the LG Eclipse smartphones. These upgrades will be followed by upgrades for the following smartphone models during the third quarter of 2012: the LG Optimus 3D, the LG Optimus Black, the LG Optimus Big, the LG Optimus Q2 and the LG Optimus EX.

LG added that it will be taking all possible measure to offer a smooth OS upgrade in a timely manner. The exact start dates can vary by market, as each country can have different requirements, depending on the carrier and the smartphone model.