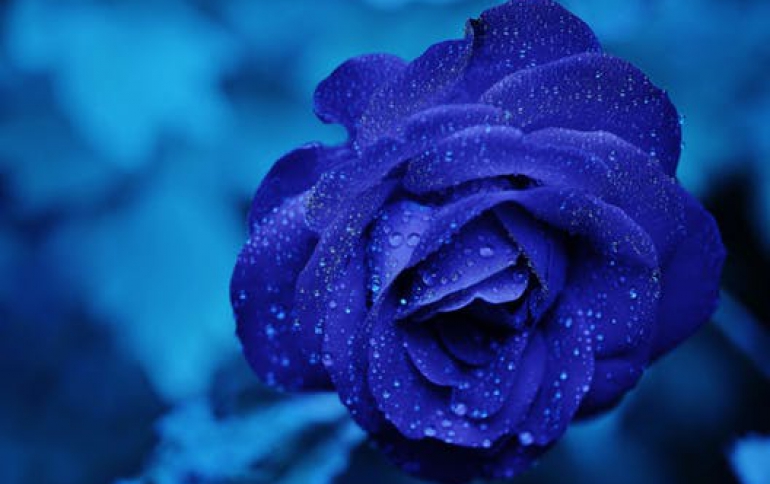 Infineon Files Patent Infringement Lawsuit Against Atmel
Infineon Technologies AG today filed a patent lawsuit against Atmel Corp. Infineon seeks damages and permanent injunction for infringement of eleven United States Patents owned by Infineon. Infineon also seeks declaratory judgment of non-infringement and invalidity of three United States Patents owned by Atmel. The lawsuit was filed in the United States District Court for the District of Delaware.

Infineon alleges that Atmel infringes the above Infineon patents by making, using, selling, offering to sell and/or importing into the United States various products, including microcontrollers marketed under names AVR, XMEGA, and maXTouch, and related products used in automotive, industrial, and touch screen applications.

In response to Infineon's suit, Atmel siad that it has not yet reviewed the complaint in detail, although the company believes that the allegations are entirely without merit.

Prior to the filing of this lawsuit, Atmel and Infineon were engaged in discussions to determine whether a licensing relationship between the companies was desirable, including whether Infineon required a license from Atmel for patents that Atmel believes Infineon may be infringing. During those negotiations, Atmel concluded that its products did not infringe any of the Infineon patents under discussion or that those patents were, in fact, invalid. In its complaint, Infineon identified five additional patents that it alleges Atmel has infringed, none of which the company has yet fully reviewed.

"With the tremendous success we have had in the microcontroller market over the past several years, this type of suit does not come as a surprise. We believe these allegations are baseless, and we intend to defend ourselves vigorously. As part of this process, we will also now evaluate, more definitively, whether Infineon has infringed our intellectual property," said Scott Wornow, Senior Vice President and Chief Legal Officer.