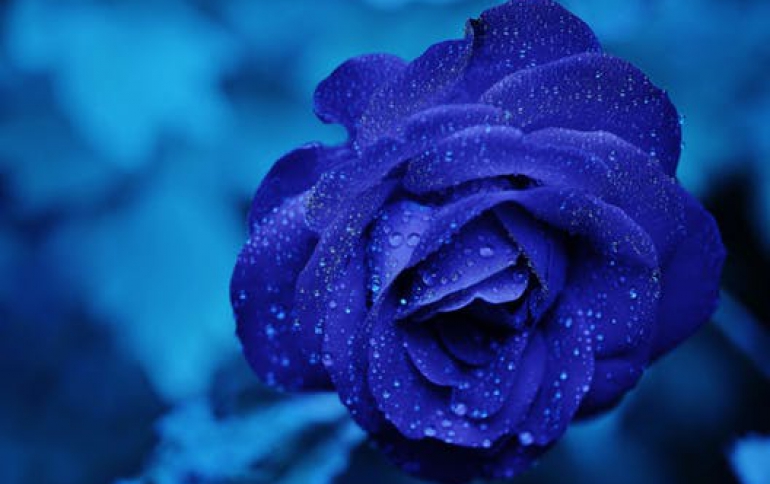 Microchip To Buy Atmel
Microcontroller, analog and flash memory IC vendor Microchip Technology Inc. has agreed to buy Atmel for about $3.56 billion and Dialog Semiconductor, previously set to buy Atmel, has been paid a $137.3 million termination fee. The deal has been agreed by both boards of directors and is expected to close in the second quarter of 2016, subject to approval by Atmel's stockholders, regulatory approvals and other customary closing conditions.
"As the semiconductor industry consolidates, Microchip continues to execute a highly successful consolidation strategy with a string of acquisitions that have helped to double our revenue growth rate compared to our organic revenue growth rate over the last few years," said Steve Sanghi, CEO of Microchip.