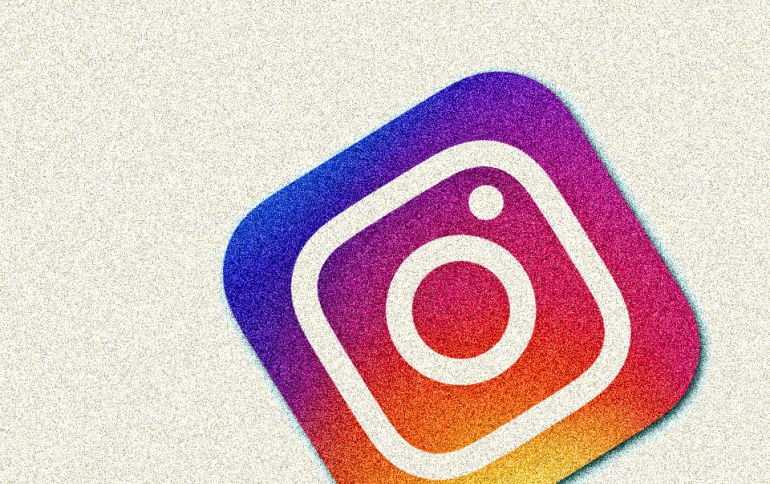 Instagram to Start Hiding 'Likes' Spreading to US
Instagram chief Adam Mosseri on Friday said that a test of hiding "likes" at the image and photo sharing social network will spread to the US.
"Heads up! We've been testing making likes private on Instagram in a number of countries this year," Mosseri said in a tweet.
"We're expanding those tests to include a small portion of people in the US next week."
Users will still be able to see the likes they receive on their posts if they want, but those metrics won't be visible to others on Instagram, the company said. Mosseri said.
The change change could ease pressure to win approval with images, videos or comments.
Facebook in September confirmed it is dabbling with no longer making a public display of how many "likes" are racked up by posts.
Instagram has been hiding like counts in some markets since April, beginning in Canada, and later expanding to Japan and Brazil. The U.S. is one of Instagram's largest markets with more than 106 million users, according to data analyst EMarketer.
Instagram's follower counts and likes have made it one of the top places online to compare one's popularity with others, especially among teens and young adults. The company has tried for years to combat the competitive trend by promoting good role models via posts on its @instagram account, hoping to reflect the parts of the app that are about creativity and art as opposed to self-promotion.
Twitter has also experimented with hiding numbers of times tweets were "liked" or "retweeted," according to product lead Kayvon Beykpour. The company found that people engaged less with tweets when they couldn't see the counts.
Instagram has also announced a feature where users can limit the amount of time they spend on the app in a given day. Apple built a similar feature into its iPhone software, and Google offers tools like this for Android phones. Twitter has a beta version of its main product that hides engagement metrics, including likes and retweets, from user replies and interactions.