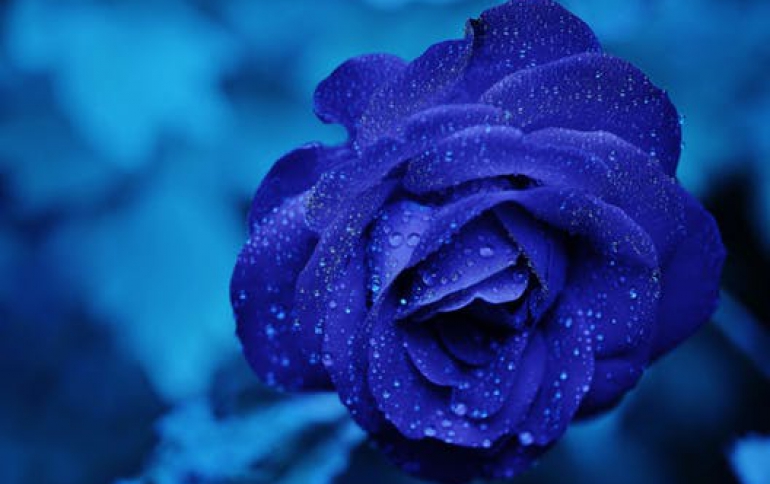 Intel and Nvidia Enjoyed Increased Graphics Chip Shipments In Q3
Intel and Nvidia saw their graphics chips shipments to increase from last quarter, while AMD's overall unit shipments were decreased. Jon Peddie Research (JPR) estimates that Q3'13 was the second quarter in a row to show a gain in graphics chip shipments, up 1.6% quarter-to-quarter, but down 8.8% compared to the same quarter last year
AMD's overall unit shipments decreased 4.2% quarter-to-quarter, Intel's total shipments increased 3.5% from last quarter, and Nvidia's increased 2.3%, according to JPR. The attach rate of GPUs to PCs for the quarter was 137%, which means only 73% of the PCs with embedded graphics are using them.
The overall PC market increased 6.8% quarter-to-quarter, but declined 7.6% year-to-year.
Q3 is the quarter when retailers stock up for the holiday season and is traditionally seasonally higher than previous quarters. The gain this quarter compared to pre-2008 years is smaller, but it is positive.
GPUs are traditionally a leading indicator of the market, since a GPU goes into every system before it is shipped and most of the PC vendors are guiding down to flat for Q4'13.
The popularity of tablets and the persistent economic slowness are the most frequently mentioned reasons for the decline in the PC market. The CAGR for total PC graphics from 2012 to 2016 is -2.7%; JPR expects the total shipments of graphics chips in 2016 to be 429 million units. In 2012, 479 million GPUs were shipped and the forecast for 2013 is 436 million.
Over a ten-year period the average quarter-to-quarter change showed a 6.5% increase. This quarter is below the average with a 1.6% increase.

According to JPR's estimations:
- AMD's shipments of desktop heterogeneous GPU/CPUs, i.e. APUs, jumped 27.8% from Q2 but declined 21.3% in notebooks. AMD's discrete desktop shipments declined 3.1%, and notebook discrete shipments declined 4.5%. The company's overall PC graphics shipments decreased 4.5%.
- Intel's desktop processor-graphics EPG shipments decreased from last quarter by 1.1%, and Notebooks increased by 5.1%. The company's overall PC graphics shipments increased 3.5%.
- Nvidia's desktop discrete shipments showed the most growth, up 8.2% from last quarter; however, the company's notebook discrete shipments decreased 3.3%. The company's overall PC graphics shipments increased 2.3%.
- Year-to-year this quarter AMD's overall PC shipments declined 8.5%, Intel dropped 2.7%, Nvidia declined 18.7%, and VIA fell 82.4% from last year.
- Total discrete GPU (desktop and notebook) shipments were roughly flat from the last quarter (up 0.12%) and down 18.8% from last year for the same quarter due to the same problems plaguing the entire PC industry. Overall the trend for discrete GPUs is down with a CAGR from 2012 to 2016 of -5.7%.
- Ninety nine percent of Intel's non-server processors have graphics, and over 67% of AMD's non-server processors contain integrated graphics; AMD still ships IGPs.
- Year-to-year for the quarter, the graphics market decreased. Shipments were down 8.9 million units from this quarter last year.
JPR's findings include discrete and integrated graphics (CPU and chipset) for Desktops, Notebooks (and Netbooks), and PC-based commercial (i.e., POS) and industrial/scientific workstations as well as embedded systems.