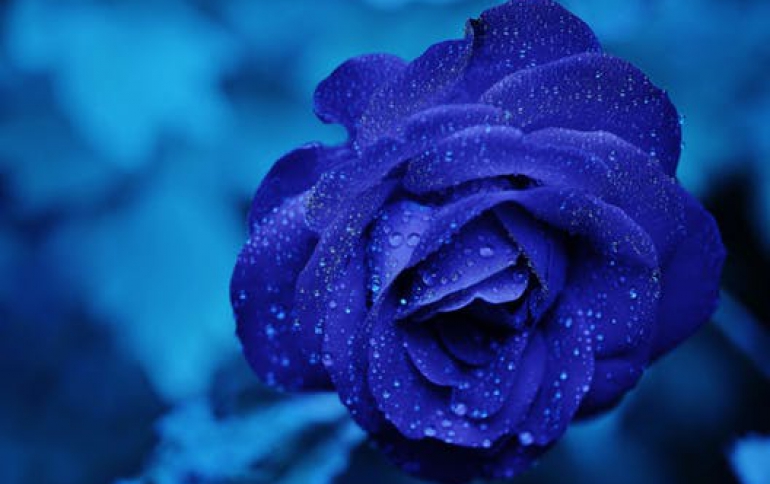 Intel Announces 5G Collaborations, 5G Mobile Platform And Modems At MWC
Intel on Monday announced new partnerships and products that lay the groundwork for faster and more efficient 5G wireless networks. "Billions of increasingly smart and connected devices, data-rich personalized services, and cloud applications are driving the need for smarter and more powerful networks," said Aicha Evans, corporate vice president and general manager of the Intel Communication and Devices Group. "The transition to 5G brings communications and computing together and is a fundamental shift for the industry. It is essential to lay the foundation for future 5G networks now to make amazing experiences of the future possible."
Ericsson and Intel are collaborating with mobile operators on 5G solutions and engaging in joint trials.
Intel will also implement 5G trials in 2018 with KT, in order to develop and verify 5G wireless technology and associated devices and virtual network platforms.
For next-generation cars, Intel will work with LG Electronics to develop and pilot 5G telematics technology.
Intal is also collaborating with Nokia on pre-standard 5G radio technologies and network solutions to enable early implementation of both 5G mobile client and wireless infrastructure, as well as interoperability of 5G radio technologies to meet the device connectivity requirements for future wireless networks.
Korea's SK Telecom and Intel are developing and verifying 5G mobile device and network solutions, as well as devices for Licensed Assisted Access (LAA) in unlicensed spectrum bands during 2016. Through their collaboration on 5G technologies, the companies also showcased at MWC in Barcelona advances in radio access network technologies, including anchor-booster cell and massive MIMO to further improve 5G wireless network capacity.
Intel is also conducting field trials for 5G wireless solutions with Verizon, through the Verizon 5G Technology Forum. The companies demonstrate how millimeter wave spectrum, which is capable of supporting data capacity and speeds an order of magnitude higher than today's cellular networks, is a viable way to deliver fast wireless connectivity to homes and businesses.
In addition, Intel offers platforms to develop early prototype solutions that accelerate 5G development. Its 5G mobile trial platform offers a development platform for faster integration and testing of 5G devices and wireless access points. Intel is currently working with global operators on 5G development, prototyping and testing with this new trial platform.
Intel also delivers wireless communications solutions for a wide range of smartphones, phablets, PCs and IoT devices.
Connectivity solutions designed for the IoT:
The Intel Atom x3-M7272 solution is a wireless communications platform for automotive applications capable of powering security features, such as firewalling and packet inspection.
The Intel XMM 7115 modem is designed to support the first wave of devices and applications based on Narrowband IOT (NB-IOT).
The Intel XMM 7315 modem combines an LTE modem and application processor on a single chip, supports both the LTE Category M and NB-IOT standards and has been designed for endpoints requiring wide-scale coverage, low power and low cost.
The Intel XMM 6255M delivers 3G connectivity in challenging environments and at nearly 20 percent smaller than the previous generation.
The Intel XMM 7120M LTE modem has been optimized for machine-to-machine applications, providing connectivity for a broad range of IoT use cases, including security monitoring, smart metering, asset tracking and industrial automation.
LTE connectivity for smartphones, tablets and PCs - The Intel XMM 7480 enables compute-intensive experiences such as multiplayer gaming and virtual reality with LTE Advanced connectivity and peak download speeds up to 450 Mbps. The Intel XMM 7480 modem supports more than 33 LTE bands simultaneously in a single SKU as well as 4x carrier aggregation across TDD and FDD spectrum.