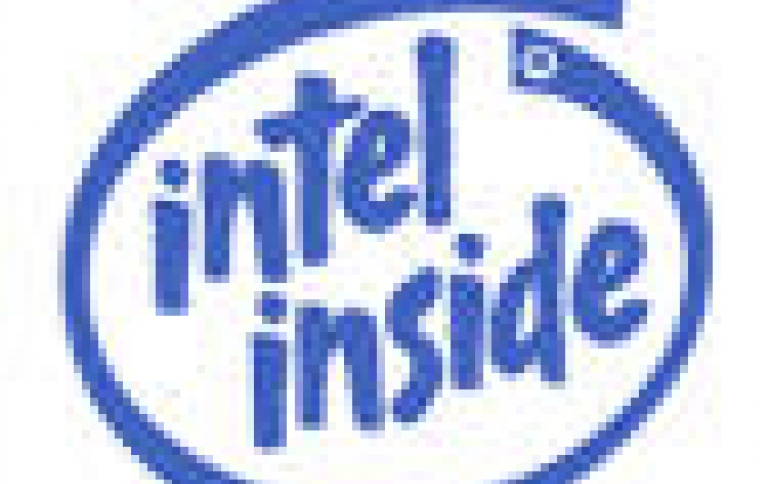 Intel to debut new Itaniums Nov. 8
Intel's newest top-line Itanium 2 processor is due to arrive Nov. 8, according to sources familiar with the plans. The processor, an upgraded member of the Madison line, boosts high-speed cache memory from 6MB to 9MB--thus its nickname: Madison 9M. In addition, Intel is expected to update the rest of its Itanium 2 family, adding a lower-end model for dual-processor servers and a low-voltage model for servers that are packed densely together.

The launch is expected to dovetail with the release of the Top500 list of the world's fastest supercomputers. NASA's new Columbia supercomputer, a top contender for the No. 1 spot, includes the newer chips as part of Silicon Graphics Inc.'s new Altix 3700 Bx2 server.

SGI had said Columbia could perform 42.7 trillion calculations per second, or 42.7 teraflops. But an unpublished test that included the new Itanium 2 9M processors clocked the machine at 51.9 teraflops.

Intel declined to comment on the schedule beyond reiterating that the chip will arrive by the end of the year.

SGI had planned to unveil its Altix 3700 Bx2 on Nov. 1, but the company advanced the announcement after executives released details. Hewlett-Packard, the co-developer and biggest booster of Itanium, is staying mum until Nov. 9 about its new Itanium servers.

Itanium has had its lumps, including years of delay and shipments that still aren't meeting Intel's goals. The chipmaker no longer hopes to double its shipments of Itaniums this year; previously, the company had sought to go from 100,000 shipped last year to 200,000 this year.

But Itanium has given Intel a competitor to high-end chips such as IBM's Power5 and Sun Microsystems' UltraSparc IV.

Intel had hoped to launch the Itanium 2 9M product in September at the Intel Developer Forum, according to sources familiar with the plan. However, the slip isn't significant.

The Itanium 2 9M is built on a manufacturing process with circuitry dimensions of 130 nanometers, or 130 billionths of a meter, Intel said.

Next on Intel's agenda is a successor called Montecito due by the end of 2005 and built with a 90-nanometer process that lets more circuitry fit on a single chip. Montecito has dual processing engines, called cores, and each core can run two instruction sequences, called threads.

After that comes Montvale, the first Itanium to be built using the 65-nanometer manufacturing process.