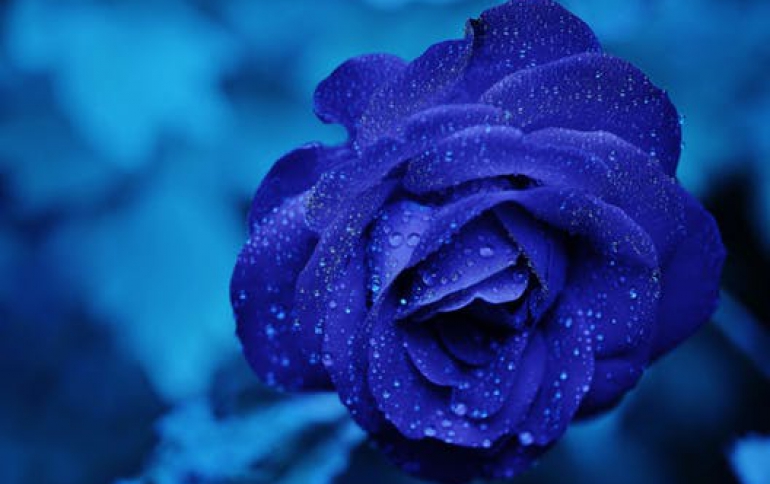 Intel Dual-Core Names Clocks and Prices
Intel has finaly lifted the lid on its roadmaps for the benefit of its OEM partners. This is important for us cause we get to find out a few details about the planned switch from the Pentium 4 to dual core processors.

The new processors, codenamed Smithfield, are expected to be launched in Q3, 2005 and will be called the x20, the x30 and the x40 .

According to the new information, the x20 will feature a twin, 1MB L2 cache processor supporting EM64T extensions. The clock speed for the new processors will start off at 2.80GHz (x20), 3GHz (x30) and 3.20GHz (x40). All of the new chips will be socket LGA775 with an 800MHz system bus.

The new information did not stop at the X-series however, some dates and pricing details on the 630, 640, 650 and 660 processors, also surfaced. These chips will feature 2MBs of L2 cache and an 800MHz system bus and should be available by Q2, 2005. According to the latest information they will cost USD 225, 270, 400 and 600 respectively.

The 670, clocked at 3.8GHz, is expected later and should put you back USD 850.