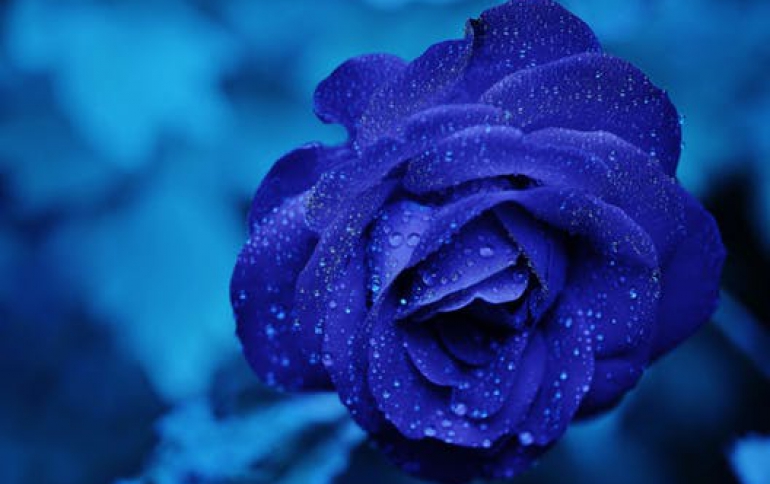 NEC Develops Notebook PC & Fuel Cell Unit Set
NEC Corporation and NEC Personal Products announced development of a notebook PC and fuel cell unit set, which will be exhibited from October 20 - 23 at "WPC Expo 2004". This model enables optimum control of the fuel cell in response to start up / shut down and loading of the computer, as well as fuel volume and density, through the adoption of an independent control system within the fuel cell. As a result, a PC, which operates with a fuel cell as its main power source, is realized.

The new fuel cell boasts an output density of 70mW / c?, which achieves a reduction in power materials of 20% as compared with NEC's conventional model (*2). In addition, NEC's own, unique packaging technology realized miniaturization of the power unit by 20 % in comparison with the conventional model (*2). These developments result in the achievement of a slim, fuel cell unit, on which the main body of the PC is set.

The development of the prototype was aided by a project for developing technologies and products applying nano-carbon technology, jointly organized by the Ministry of Economy, Trade and Industry (METI) and the New Energy and Industrial Technology Development Organization (NEDO).

* Notes
1) As this model is still a working prototype a date for commercialization has not been established.
2) This data is in comparison with that of the prototype announced on September 17, 2004.