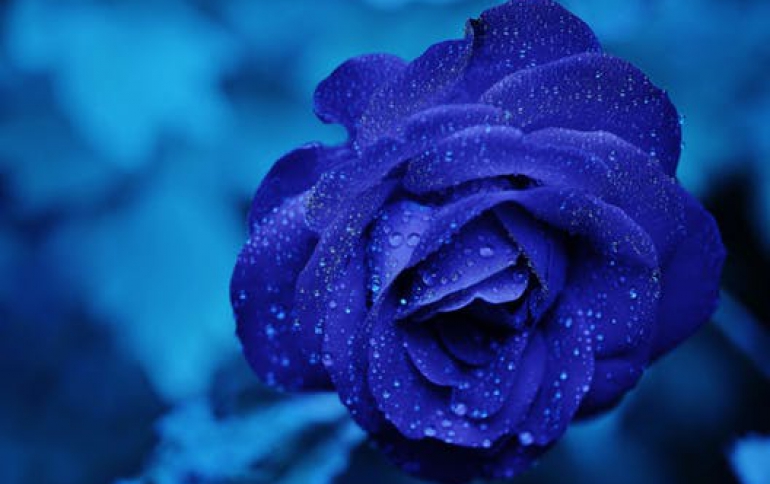 Intel Extreme Masters Season 11 World Championship Returns to Katowice, Poland
Intel Extreme Masters, the longest-running esports circuit in the world, returns to Katowice, Poland, for the fifth consecutive year with the 2017 World Championship.
The world's best teams, including champions from IEM Oakland and IEM Gyeonggi, will be invited to face off on three of the top esports games played on PC: Counter Strike: Global Offensive, League of Legends and StarCraft II. The elite gaming competitions will span two consecutive weekends for the first time, Feb. 25-26 and March 3-5.
With 10 years of epic events and finals, Intel Extreme Masters has been an important part of the esports community since its origin. Each season, the IEM circuit of tournaments travels the globe with only the best teams qualifying to participate.
The League of Legends IEM World Championship finals will take place Feb. 25-26 in the Spodek Arena. The culmination of Counter-Strike: Global Offensive and StarCraft II competitions will be the following weekend, March 3-5, in the Spodek Arena and the adjacent International Convention Center (ICC). During the weekend of March 3-5, the ICC also will be home to the IEM Expo, where visitors can experience additional activities, including Free-to-Play zones, Meet & Greets with well-known influencers, concerts, raffles with prizes from event sponsors and more.
For 2017, both weekends will be broadcast live across the globe on Twitch, Yahoo, Hitbox and HuoMaoTV in China.