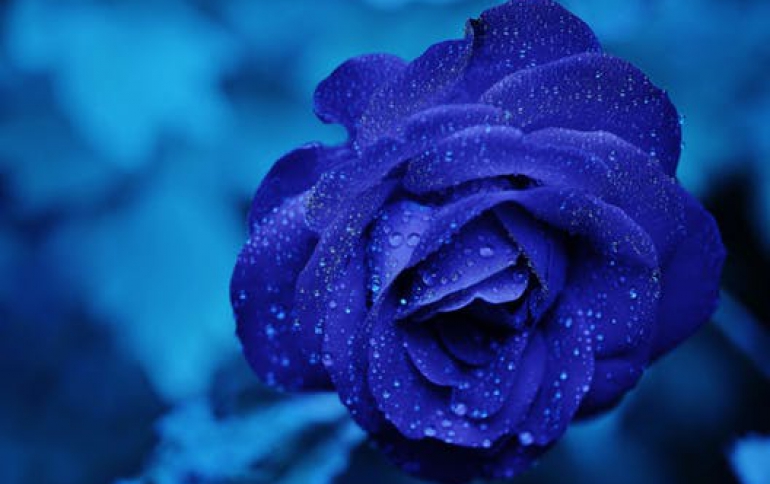 Intel to Introduce Long-delayed Chip
Intel is set to introduce on Tuesday a long-delayed chip model on Tuesday code-named Montecito that is the first in it Itanium chip line to have the equivalent of two electronic brains on a single piece of silicon, the Wall Street Journal said on its Web site on Monday. The chip, containing more than 1.7 billion transistors, is one of the most ambitious ever built, the report said.

Montecito, part of a development effort that originally included Hewlett-Packard Co. , has an unusually large amount of built-in memory and will make Itanium more competitive with high-end chips from International Business Machines Corp. and Sun Microsystems Inc. , the report said.

In October, Intel said it was delaying volume production of Montecito until the middle of 2006, citing quality issues. Initial plans for volume production had been slated to for the first quarter of 2006.