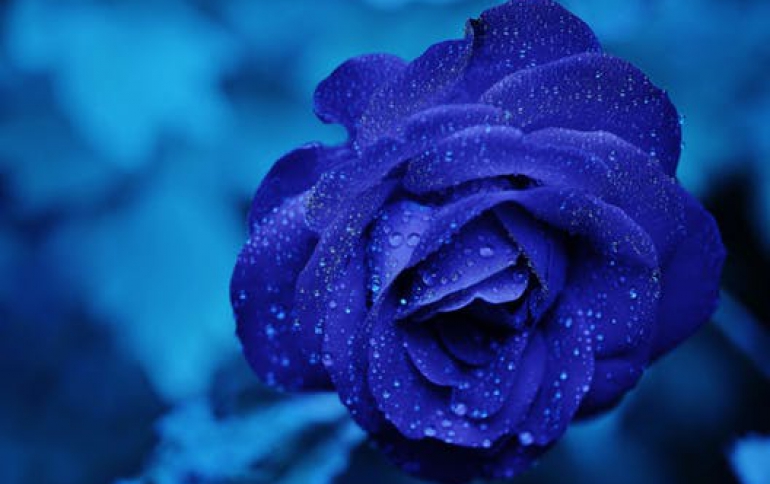 ASUS Targets Gamers with New 2msec LCD Monitor
ASUS introduced the PG191 LCD monitor, which incorporated Power Bass System and 2ms gray-to-gray response time to deliver the audio and video performance demanded by hardcore gamers.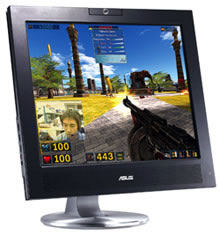 The black and silver PG191 comes with a sleek aluminum alloy neck, diamond-cut base and black-glared front frame.
The top-of-the-line PG191 comes with 2.1-channel speakers ( 10W satellite speakers and 15W ASUS Power Bass System ) to deliver a new audio experience when battling in the virtual world. Supplemented by SRS Lab's Flagship TruSurround XT virtual surround sound technology, the display supports Dolby audio and the latest game titles' 5.1- and 6.1 - channel sound standards.
The display adopted the Trace Free Technology, which accelerates gray-to-gray response time to 2ms to enable smooth video quality whether it is a football match, 3D games or DVD playback.
The built-in 1.3 mega-pixel webcam along with earphone and microphone jacks offer an interactive solution for online gaming. Battle online and strategize with teammates through video conference. LifeFrame technology further lets users take snapshots and record video with fun and ease.
The PG191 also offers hotkeys to activate its special audio and video modes.
Specification Summary
- 19" TFT-LCD panel
- Resolution: 1280 x 1024
- 800:1 contrast ratio and 320nits brightness
- Trace Free Technology (2ms gray to gray response time)
- Built-in 10W satellite stereo speakers and 15W ASUS Power Bass System
- SRS TruSurround XT TM Technology (6.1CH stereo surround sound)
- Support video and audio communication (1.3 mega-pixel webcam+ earphone/ mic jack)
- 3 USB2.0 ports
- 6 convenient hotkeys
- Touch sensor key controls and power on/off melodies
- Splendid TM Video Intelligence Technology
- Flexible tilting and swivel angle adjustment
- Support both DVI-D and D-SUB inputs
- 3-year system and panel warranty