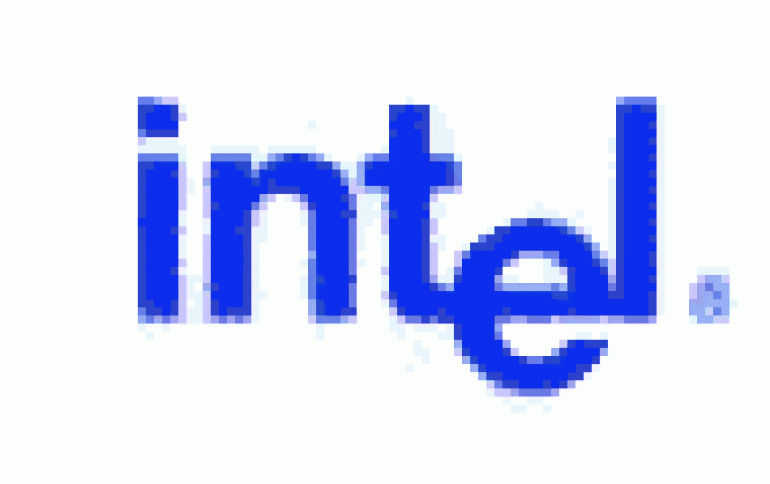 Intel to launch 600-series CPUs
Intel has tentatively decided to remove the 700-series processors from its roadmap. Instead, the chip giant plans to launch a 600-series lineup of Pentium 4 CPUs for desktops in the first quarter of next year.
Intel plans to initially launch four 600-series models, with clock speeds ranging from 3.2 to 3.8GHz. The 600-series processors will have an 800MHz front side bus (FSB) and a 2MB L2 cache, the sources said.
Intel also plans to unveil two Pentium 4 XE processors models, running at 3.46GHz and 3.73GHz, respectively, for the high-end desktop segment in the fourth quarter of this year, the sources noted. The two P4XE chips will have a 1066MHz FSB.
From DigiTimes