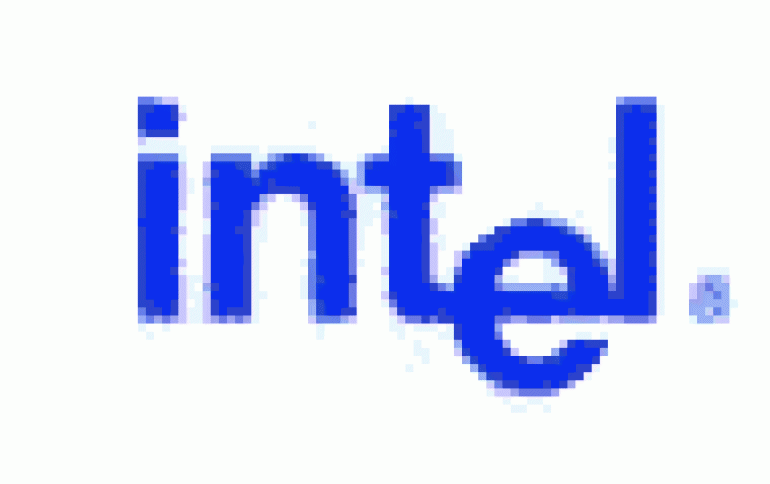 Intel beefs up Celeron M offerings
Intel has announced a couple of additions to its Celeron M line, and for once, the new chips aren't saddled with a slower front-side bus and quarter the cache of their Pentium counterparts.
The Celeron 350 and 360 run at 1.3 and 1.4GHz, respectively, and both chips ride the same 400MHz front-side bus as Intel's fastest Pentium M chips. The 350 and 360 also sport 1MB of L2 cache—half that of Dothan-core Pentium Ms, but twice that of other Celeron Ms.
At first glance, the Celeron M 350 and 360 look like rebranded Banias Pentium Ms. However, the new Celerons are being fabbed with a 0.09-micron manufacturing process; Banias was a 0.13-micron chip.
From Tech Report