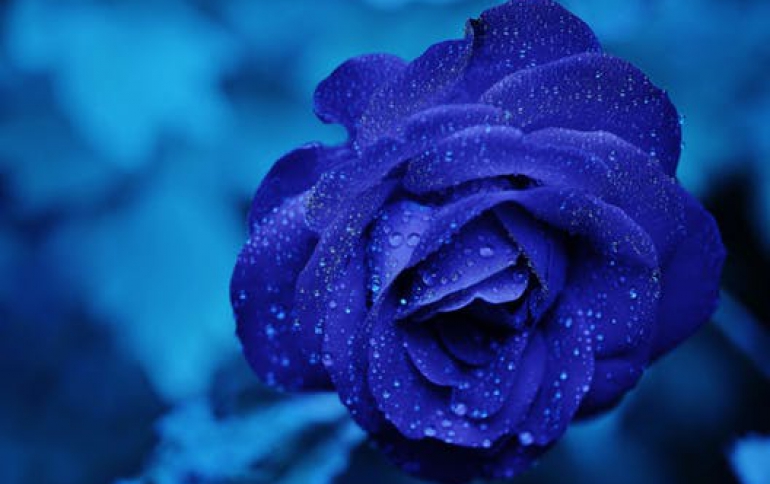 Intel, Other Industry Leaders Announce Final CE-ATA 1.0 Spec
Just six months after CE-ATA was launched, a final 1.0 specification has been published for the storage interface for next-generation handhelds and portable consumer electronics devices. "In a word, remarkable. Delivery of the CE-ATA protocol specification is even ahead of the aggressive schedule committed to when we launched the initiative at IDF Fall 2004," said Knut Grimsrud, chairman of the CE-ATA working group and Intel Corporation senior principal engineer. "CE-ATA development is at a feverish pace. The first end products supporting the new technology could be available by the end of this year."

The announcement, made at Intel Developer Forum (IDF) Spring 2005 in San Francisco, is not the only milestone reached this week for what promises to become the disk drive interface of choice in the handheld and CE market segment.

The first demonstration of an Intel host is being shown here. The demo, held at the Intel Pavilion (Booth #15), is of a prototype Intel handheld media player running video off a CE-ATA prototype disk drive supplied by Marvell. The CE-ATA prototype drive is an off-the-shelf 1.8-inch hard drive re-fitted with Marvell's small-form-factor chipset and firmware, featuring the 88i6310 SOC, as well as Marvell's stacked flash, motor controller, switching regulator and preamplifier. The host system used is an Intel development board for a PDA-style handheld that features an Intel PXA270 processor running prototype host driver software developed by Intel. A second demo highlighting key CE-ATA interface fundamentals is being featured in the CE-ATA Working Group booth (#732) by Marvell and Hitachi Global Storage Technologies. The demo illustrates the capabilities of CE-ATA technology on a prototype PDA platform playing video stored on a Hitachi Travelstar(1) 1.8-inch hard disk drive, which has been reconfigured with Marvell's chipset and firmware solution.

CE-ATA fills the void in an industry that had been lacking a disk drive interface tailored to the needs of the handheld and CE market segments. The new CE-ATA interface standard for small form factor disk drives addresses requirements inherent to such small devices, including low pin count, low voltage, power efficiency, cost effectiveness and integration efficiency.

CE-ATA Benefits

From an industry perspective, small form factor disk drive suppliers can take advantage of a storage interface tailored to the needs of such devices, resulting in highly optimized disk drive designs. Host silicon providers and product integrators will also benefit from the improved integration that the tailored interface affords due to its low pin count, favorable voltages and efficient protocol. For consumers, a disk drive interface tailored to the needs of the handheld and portable consumer market segments could spur storage use in innovative new products and lead to products with a more efficient storage solution.

Industry Support

The CE-ATA community represents some of the most prominent and capable companies in the small form factor disk drive and handheld consumer market segments. The CE-ATA Promoter Group includes Hitachi Global Storage Technologies, Intel Corporation, Marvell Semiconductor, Nokia Corporation, Seagate Technology and Toshiba America Information Systems.

The CE-ATA Working Group, which includes the promoters and more than 45 member companies, was launched in September 2004 to develop a storage interface tailored to the needs of small-form-factor disk drives in portable consumer electronics applications. Visit www.ce-ata.org for more information and to view the new specification.

In January, the CE-ATA Promoter Group and MultiMediaCard Association (MMCA) announced they will collaborate to ensure that the technologies they support are complimentary and address the needs of the storage industry in providing an interface that is ideally suited to portable consumer applications.