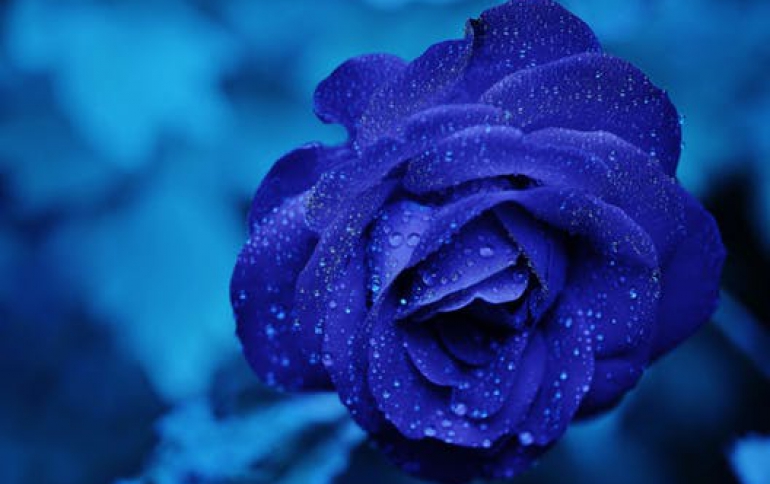 Intel Outlines Upcoming Developer Forum in San Francisco
Intel's largest technical conference returns to San Francisco on Sept. 22-24. In its 12th year, IDF focuses on Intel's technology and platform roadmap directions for the next year and beyond in the areas of digital enterprise, mobility, digital home, software, manufacturing and research.

CEO and President Paul Otellini will kick off the opening day keynote slate with a leadership address. Next up is Pat Gelsinger, senior vice president and general manager, Digital Enterprise Group, discussing "Intel Architecture Innovates and Integrates." Bob Baker, senior vice president and general manager, Technology and Manufacturing Group, will share insights on "Silicon Leadership: Delivering Innovation in High Volume."
Day 2 keynotes are "The Mobile Computing Revolution" by David Perlmutter, executive vice president and general manager, Mobility Group; "Developing for the Full Spectrum of Computing" by Renee James, vice president and general manager, Software and Services Group; and "The Architecture of Television Innovation," by Eric Kim, senior vice president and general manager, Digital Home Group.
The anchor keynote on Day 3, "The Future of Mobile and Immersive Computing Experiences," will be delivered by Justin Rattner, Intel senior Fellow and vice president, and Intel Labs director and chief technology officer.
A special event on Tuesday evening will be a concert by three-time Grammy Award-winning Maroon 5. One of the most successful bands to emerge this decade, Maroon 5 has more than 15 million in worldwide sales and a remarkable string of hit singles, including "Makes Me Wonder," "Wake Up Call," "Won't Go Home Without You" and the band's first Top 10 hit, "This Love." Admission to the concert is open to all IDF registrants.
Other highlights during IDF include the industry Technology Showcase, home of the latest innovations demonstrated by representatives from leading technology companies. Also returning are the popular Technology Insights, where attendees get the latest on Intel processor technologies from Intel Fellows. Industry Insights feature industry visionaries and Intel Fellows, and Live & Uncensored (formerly Shop Talk), promises that no question is off-limits. In all, more than 125 technical sessions are planned, including interactive lecture sessions, hands-on labs and panels. IDF Gold Sponsors to-date: Absolute Software, Cisco, Ericsson, Microsoft Corporation, Rambus, Sun Microsystems and Supermicro. Silver Sponsors are Hynix, Lenovo, Symantec and VMware.
Registration is now underway for the Intel Developer Forum, featuring 3 days of vision, learning and collaboration at Moscone Center West.