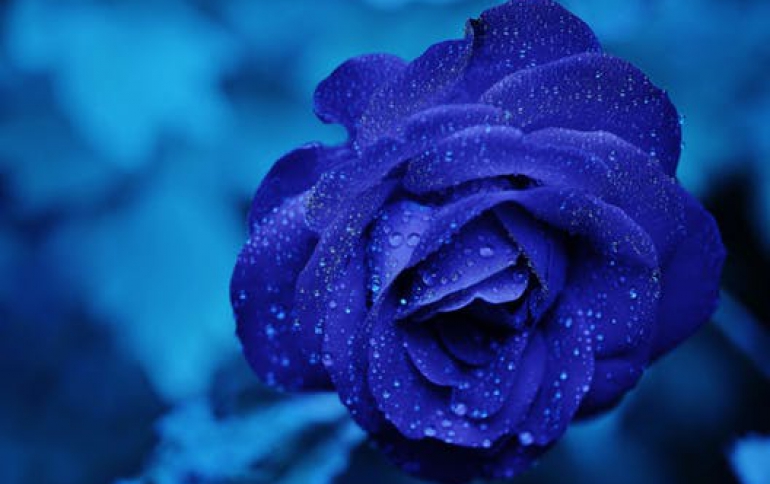 Plextor to Market PLEXTALK Product Line in Quebec, Canada
Shinano Kenshi Corporation-Plextor LLC (SKC) has announced the signing of Optelec Canada Inc., to an exclusive agreement to help SKC introduce the company's PLEXTALK brand digital talking book players (DTBP) to users in Quebec, Canada. This agreement enables SKC to build brand awareness of PLEXTALK products outside the US.

"One of our primary goals is to build awareness among PLEXTALK product users and to give them options in making their choice of which brand of device they wish to use," said Rex Bergsma, President & CEO, Shinano Kenshi Corporation.

"Optelec sees many opportunities in their relationship with SKC and PLEXTALK products," said Robert Auger, Managing Director, Optelec. "Our partnership with SKC enables us to introduce a series of new DAISY enabled players to people with low vision or blindness throughout Quebec, Canada. This association will be beneficial for the low vision community in that it will help increase access to books and magazines through innovative and life-changing assistive technologies."

PlexTALK is a CD-ROM based talking book developed by Plextor for users that are visually impaired. Over fifty hours of audio information can be recorded on a single CD by Plextor's DAISY operating system. PlexTALK offers a bookmark function that allows the user to search for the spot where a reader wants to begin.