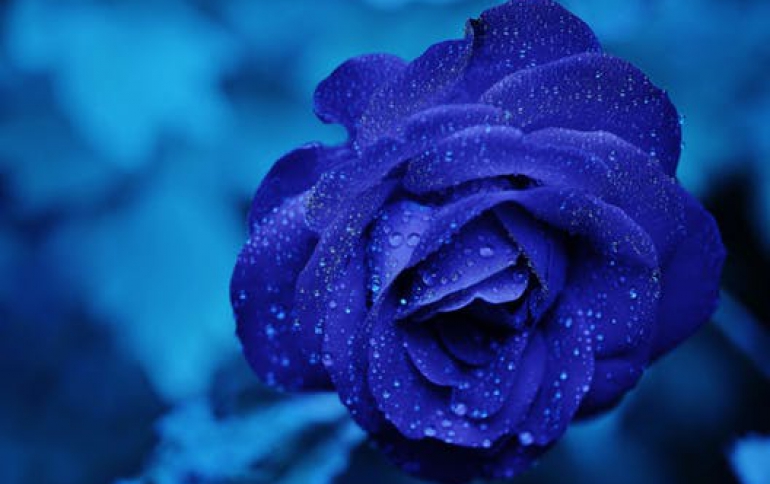 Intel Promotes One Corporate Vice President, Elects Four New Corporate Vice Presidents
Intel Corporation today announced that its board of directors will promote Arvind Sodhani and will elect two new corporate vice presidents: Jai K. Hakhu and Richard B. Wirt. The company also stated that the board of directors elected two additional corporate vice presidents in 2004: D. Bruce Sewell and Abhijit (Abhi) Y. Talwalkar.

Sodhani, 50, will be promoted to senior vice president. He is Intel's treasurer and manages Intel's treasury, corporate credit, mergers and acquisitions, post contract management, and risk management activities. Sodhani joined Intel in 1981 and was elected corporate vice president in 1990. He is based in Santa Clara, Calif.

Hakhu, 54, is general manager of Technology Manufacturing Engineering. He oversees the company's worldwide capital development and procurement, automation, decision support technologies and knowledge management initiatives. Hakhu joined Intel in 1997 and is based in Santa Clara.

Sewell, 46, is general counsel and oversees all legal and government affairs, serving as the company's top legal adviser. He joined Intel in 1995 and is based in Santa Clara.

Talwalkar, 40, is co-general manager of the Digital Enterprise Group. He is responsible for developing, marketing and supporting the company's silicon and system building blocks for enterprise computing, including servers, clients and communication infrastructure. Talwalkar joined Intel in 1993 and is based in Hillsboro, Ore.

Wirt, 61, is an Intel senior fellow and co-general manager of the Software and Solutions Group (SSG). SSG is responsible for Intel's software and solutions enabling and services and providing leading-edge compilers, libraries and other software development tools that allow Intel's customers to maximize the performance of Intel's products. He joined Intel in 1981 and is based in Santa Clara.

Intel, the world's largest chipmaker, is also a leading manufacturer of computer, networking and communications products. Additional information about Intel is available at www.intel.com/pressroom.