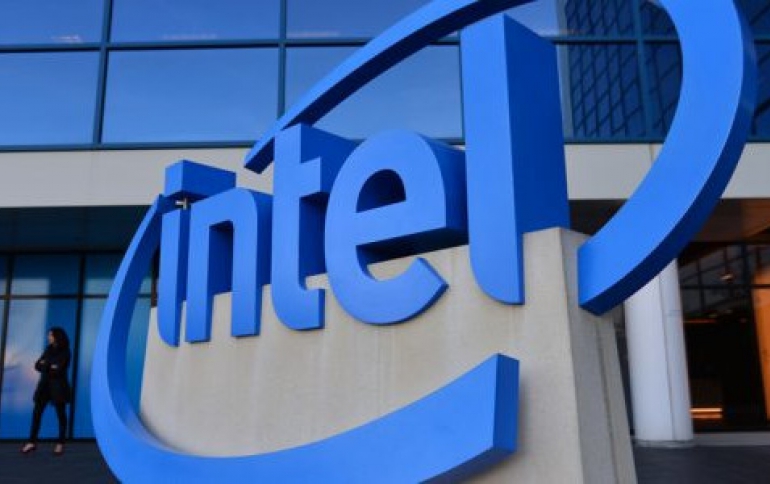 Intel Says First-Quarter Demand Increased on Laptop Orders
Intel reported a demand pick up in the first quarter, fueled by orders for personal computers needed to help people work from home during the coronavirus outbreak.
"It's somewhat logical and intuitive. Where our lives are disrupted and we need to do more and more things from our home, we need to ensure we have the technology at our disposal so things can go on as normal as possible," Chief Executive Officer Bob Swan said Thursday in an interview with Bloomberg Television. "What that has meant is demand for more and more devices, including PCs, for parents to continue to conduct their work and for kids to continue their education."
Intel is the maker of the majority of processors that run PCs and the server machines that act as the backbone of corporate networks and cloud-data centers.
Intel will report first-quarter earnings on April 23 and is expected to give projections for the current period. In January, before the virus had spread around the world, the company forecast about $19 billion in revenue for the March quarter.