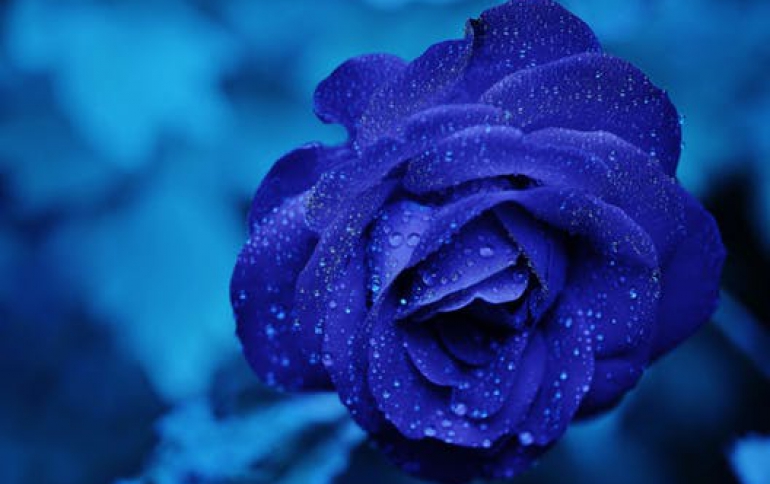 Intel to unveil PC chip that imitates one by AMD
Intel this week is expected to unveil a personal computer chip that will imitate a chip for servers developed by archrival Advanced Micro Devices. For the past few weeks, the chip industry has been abuzz with rumors that Intel Chief Executive Craig Barrett may demonstrate a working version of a standard 32-bit Intel processor performing the same tasks as the faster Opteron computer server chips from AMD. Analysts believe that Barrett will do such a demonstration in his keynote address at the Intel Developer Forum on Tuesday morning.

Intel spokesman Tom Beermann said he would not confirm or deny any rumors about Barrett's presentation. He said one theme Barrett will address is how digital technology is transforming everything from commerce and communications to entertainment. Intel said it expects about 4,800 attendees at the forum, which will take place at the Moscone Convention Center in San Francisco starting Tuesday.

Demonstrations of new chips or chips in progress at the developer forum are nothing new. But a demonstration of this technology would be an admission that Intel had underestimated its customers' demands in part of the server market.

AMD has been winning customers at Intel's expense at the low end, where servers based on Intel's Xeon chip have dominated the category for servers priced at $25,000 and under. AMD's Opteron chip crunches data in 64-bits -- which is more powerful than the standard 32-bit performance in Xeon and the bulk of Intel's chip family.

Such an Intel chip also will be seen by some as an admission that the company's current direction with its Itanium family for 64-bit computing is not as successful as Intel had planned. Intel developed a different chip design to address the most expensive part of the server market, where servers run the backbone of corporate operations. That chip family, called Itanium, has had the most success in scientific computing since it was launched in 2001.

"They will be doing everything they can to demonstrate that even with the 64-bit . . . stuff (for personal computers), Itanium has a very robust future," said Nathan Brookwood, an analyst with market research firm Insight-64 in Saratoga.

Intel has been secretly working on technology that would add the functions of a 64-bit chip to its standard chips. By turning a standard Intel 32-bit chip into a 64-bit chip, a computer can handle more data-intensive jobs, such as running massive databases. Since AMD has been successful with its 64-bit offering, Intel has been under pressure by customers who are looking at other options for the low-end servers.

Initially called Yamhill Technology, or YT, the company has switched the name of the top-secret technology to CT, for Clackamas Technology. Industry sources said the technology is embedded in the recently introduced Pentium 4 chip, code-named Prescott, but it is not clear whether Intel will eventually offer the functions that mimic AMD's in this new line of Pentium 4 chips, or in a future version.