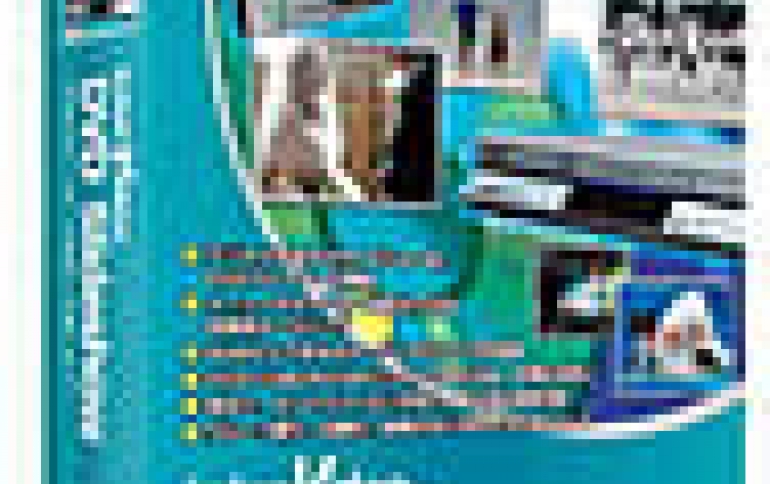 "InterVideo DVD Slideshow" DVD software from InterVideo
With this new software from InterVideo, you can easily create slide shows with pictures taken from a digital camera for example, for playback even on standalone DVD players. It offers to user the ability to create menus and chapters, while the brightness and contrast can be adjusted. The slide shows can be stored on a DVD or CD media as DVD-Video or VCD respctively, so it will be playable on standalone players.

The software is currently available only in Japan but soon will be worldwide.