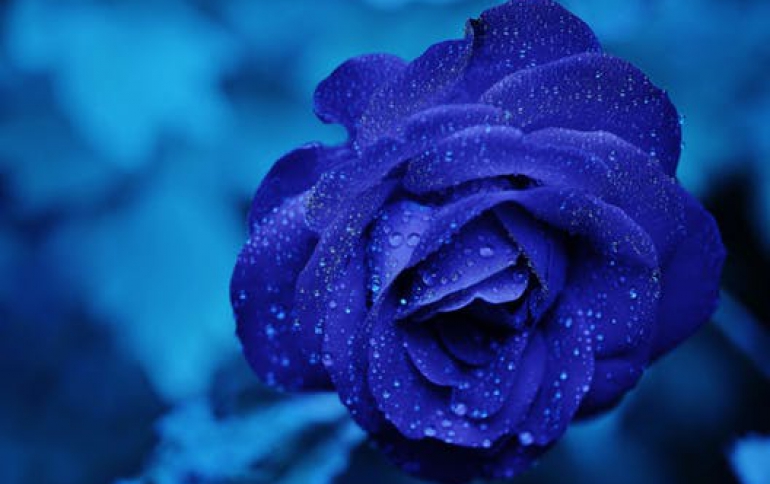 InterVideo Ulead Pass Blu-ray Disc Certification Testing
InterVideo Ulead has met and passed all of the requirements from Blu-ray Disc License Entity. InterVideo Ulead BD technologies include support for BD-R, BD-RE, BD-ROM and BD-J playback, authoring and burning which will be available in WinDVD BD and BD DiscRecorder, and will later be incorporated into the DVD MovieFactory suite for video editing and DVD & Blu-ray Disc authoring.

WinDVD BD provides a BD playback solution, including support for BDAV video format. WinDVD BD fully supports BDMV (movie) titles with parental and region controls and the interactive features of the BD-J specification. This specification allows movie enthusiasts to take advantage of BD interactive playback features including subtitles, play modes, angles and Internet connectivity for content updates.

BD DiscRecorder allows users to record high-definition video content from HDV camcorders to Blu-ray Disc in full HDV resolution. Video may be recorded directly to disc in real-time or first captured to the user's hard drive for editing. The editing features allow users to combine multiple standard or high-definition clips as well as trim and extract clips using Multi-Trim editing.

DVD DiskRecorder Move SDK allows users to "move" recorded TV programs from hard drives to single-layer (25GB) or double-layer (50GB) re-recordable BD-RE discs. During the "moving" process, the video is recorded to Blu-ray disc using BDAV MPEG-2 TS (Transport Stream). The discs include AACS content protection to prevent potential hacking. DiscRecorder also supports "moving" TV-program video to DVD disc. While transcoding the video to DVD-VR format, DiscRecorder also incorporates CPRM content protection on the disc.

DVD MovieFactory is easy-to-use disc authoring and burning software. Users can turn their standard or HD video & photos into DVDs or Blu-ray Discs with studio-quality personalized menus.

InterVideo Ulead markets WinDVD BD, BD DiscRecorder, DVD DiskRecorder to hardware OEMs. The latest versions of DVD MovieFactory with Blu-ray support will be available on the company websites for electronic downloads.