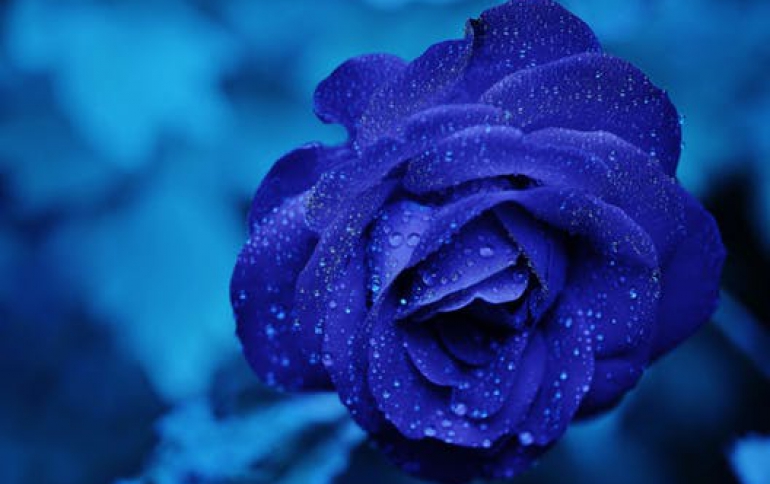 Asustek Selects Silicon Image's Storage Processor for its Digital Home PC Motherboard
Silicon Image has announced that Asus has selected the SiI 4723 SteelVine storage processor for its digital home desktop motherboard, the P5W DH Deluxe. The new Asustek digital home motherboard is the first to place the SteelVine storage processor directly on the main system board, according to Silicon Image. Because the SteelVine chip is built into the motherboard, desktop PC makers will be able to deliver storage capabilities without having to install and configure separate subsystems.

Asustek's digital home desktop motherboards deliver multimedia entertainment, wireless networking, and now, advanced data protection without the need for special drivers or complex setup commonly required by traditional desktop PC designs, Silicon Image said.

The SteelVine storage processors are developed for plug-and-play connectivity, and incorporate on-chip management capabilities to eliminate many time-consuming and error-prone storage maintenance tasks such as volume management and the need to install RAID drivers before installing the operating system, according to Silicon Image.

Silicon Image stressed that the SteelVine storage processors enable OEMs and system integrators to offer 3 gigabit per second storage expansion solutions for price-sensitive mass-market applications. The SiI 4723 can be configured for internal or external SATA (eSATA) applications.

In addition to motherboards, the SiI 4723 can also be used in standalone storage appliances, personal video recorders (PVRs), media center PCs, or network attached storage (NAS) expansion, the company said.