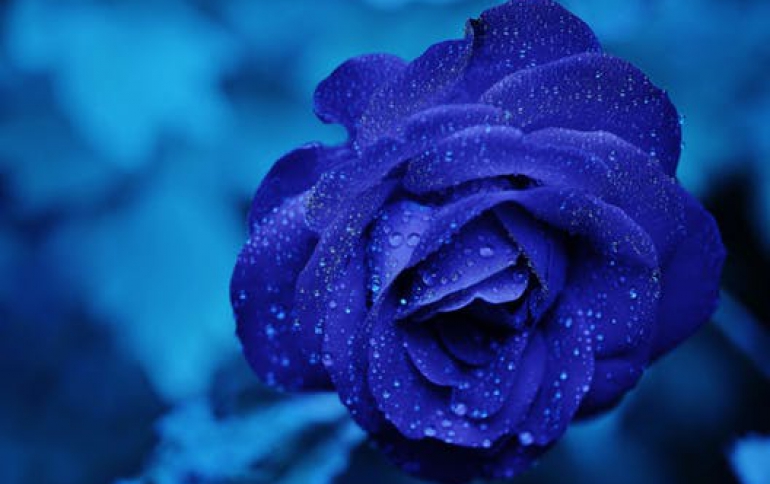 InterVideo WinDVD 5 Software with DVD-Audio Pack
InterVideo announced today that WinDVD® 5 supports playback of Intel® High Definition (HD) Audio, Intel's next-generation audio standard (formerly known as "Azalia"). When combined with InterVideo's optional DVD-Audio Pack and a PC incorporating Intel HD Audio with the upcoming Grantsdale chipset, WinDVD 5 provides OEMs and end users with a complete, easy-to-use solution for playback of the highest-quality multi-channel sound. Focused on bringing CE-quality audio to desktop and laptop PCs, InterVideo has broad experience in leveraging the Dolby® premier audio technologies that are included in Intel HD Audio. WinDVD 5 and the DVD-Audio Add-on Pack evolved through groundbreaking development work carried out in collaboration with Dolby Laboratories and the development of the proprietary InterVideo Channel Extension (ICE) multichannel expansion technology. Using these proven technologies, InterVideo software serves as the enabler for Intel's HD Audio technology, delivering an in-depth PC listening experience that rivals home theater systems.

By adding the InterVideo DVD-Audio Pack software, WinDVD can be used with most consumer desktop or notebook PCs for playback of both DVD-Audio and Dolby Digital multichannel audio. The software automatically detects the audio source and gives users complete navigation of the disc's album content. This capability enables users to skip tracks, play music and access special disc menus with audio still videos, real-time text, slide shows and other entertaining content.

With WinDVD, InterVideo has consistently set the pace for audio playback on PCs. WinDVD was among the first DVD players to include support for Dolby Virtual Speaker Technology and Dolby Headphone Technology. WinDVD also includes support for the Windows® Media Audio (WMA) format. And, for a true home theater experience, the Platinum version of WinDVD 5 offers individual speaker volume control, delay, equalization, and stackable audio effects. With support for Intel's Hyper-Threading Technology, users can watch a movie or enjoy HD Audio while working on their computer or surfing the Web.

Both the Gold and Platinum versions of WinDVD 5 include InterVideo Mobile Technology to help users extend the battery life and playback time of mobile PCs featuring Intel's new Centrino(TM) mobile technology and other Intel notebook processors.

In addition to the DVD-Audio Pack for WinDVD 5, InterVideo also offers a new InterActual® Pack that enables users to enjoy the high-resolution video enabled by Microsoft® Windows Media® 9 Series (WMV HD) and access to extended features such as playback tracks, games, printables, photo galleries, and special web sites.

Pricing, Availability

InterVideo markets WinDVD 5 to consumers and hardware OEMs, including manufacturers of PCs, video cards, camcorders, disk drives and consumer electronics products. It can be used with PC and laptop computers running Windows 98/2000/Me/XP.

WinDVD 5 is available at InterVideo's web site at www.intervideo.com and at retail outlets around the world. Suggested list prices are $49.95 for WinDVD Gold 5 and $69.95 for WinDVD Platinum 5. Available at InterVideo's web site, the DVD-Audio pack is priced at $39.95 and the InterActual Pack is priced at $19.95.