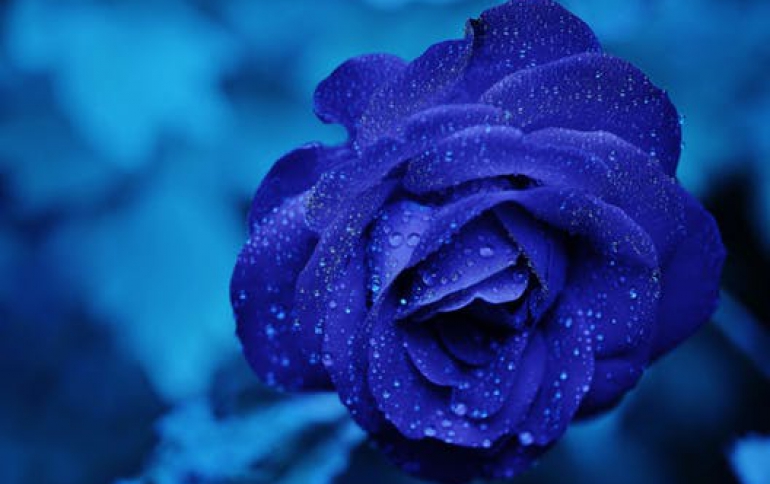 Iomega New Flagship NAS Comes With McAfee Security on Storage
Iomega, an EMC company, today announced the new Iomega StorCenter px12-450r Network Storage Array, networked data storage for small and medium business. The new StorCenter px12-450r Network Storage Array is designed for functions including dedupe, VDI, database and storage-based applications.
The heart of the new StorCenter px12-450r is the new low-power Intel Xeon Processor E3-1200 v2, coupled with 8GB memory.
The StorCenter px12-450r is available in diskless and partially populated configurations, enabling users to start small in terms of storage capacity, or provide their own HDDs and grow as workloads and storage capacity dictate. It is qualified with a broad range of 1TB, 2TB and 3TB consumer and Server Class Series HDDs, as well as upcoming 4TB HDDs. All product configurations and expansion drives for the px12-450r available from Iomega include Server Class Series ATA drives.
The new px12-450r also supports solid state drives (SSDs). The px12-450r expands on the px12-350r's user serviceability with a new mechanical design that makes the processor complex itself user replaceable by removing just two thumbscrews. All product configurations include disk drive trays to simplify capacity expansion - users just add HDDs.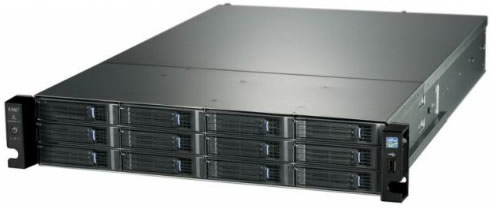 The StorCenter px12-450r also features two software enhancements. It runs the the McAfee VirusScan Enterprise product natively on the storage. Also the px12-450r can run Linux applications created with Iomega's LifeLine Software Development Kit (SDK).
McAfee VirusScan will be included on all Iomega PX series network storage products when it becomes available, expected in the second half of this year.
The new Iomega StorCenter px12-450r Network Storage Array is expected to be available worldwide beginning in the third quarter of 2012. The product will be available in a range of configurations, from a diskless HDD model up to a 48TB configuration (when 4TB disk drives become available). All product configurations include Server Class Series Serial ATA HDDs (except for the diskless model.) Pricing starts at $5,499.99.