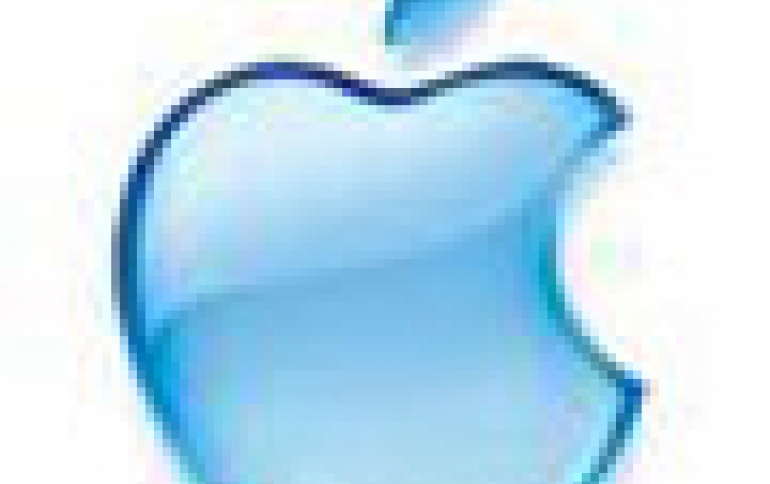 iPhone Sales Boost Apple's Profits
Apple reported that blazing sales of iPods and Macintosh computers sent its profits rocketing to a record high in the recent quarter and that its iPhone is "off to a great start." Apple said Wednesday it had revenue of 5.41 billion dollars and net profit of 818 million in the quarter ending June 30, compared to revenue of 4.37 billion and net profit of 472 milllion in the same quarter a year ago.

The company sold 270,000 iPhones in the 30 hours following its US debut the evening of June 29, 2007, Apple chief financial officer Peter Oppenheimer said in a conference call with analysts.

Apple plans to begin selling iPhones in several "major European cities" by the end of September and expand throughout the region and into Asia in 2008.

The California company is sticking to its goal of selling 10 million iPhones by the end of next year.

IPhones are available in four or eight-gigabyte models at prices of 499 dollars and 599 dollars respectively.

Apple reported it shipped a record-high 1,764,000 Macintosh computers in the recent quarter, a 33 percent increase from the number it shipped in the same quarter in 2006.

The California company said it also sold 9,815,000 iPods during the quarter, 21 percent more than in the same quarter last year.