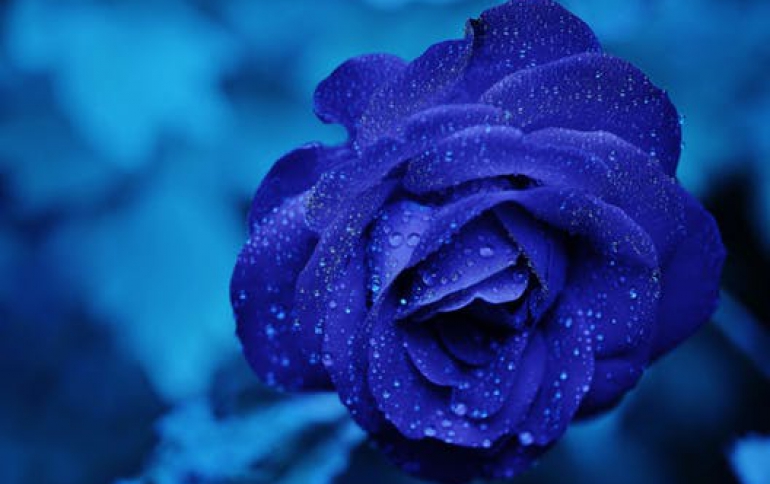 IronKey Workspace USB Drives Now Certified for Windows To Go
Imation's IronKey Workspace W500 has been certified by Microsoft for Windows To Go, delivering a high-security platform for Windows To Go deployment in enterprises and government organizations. Available in wide range of capacity options (32GB, 64GB, and 128GB), the IronKey Workspace W500 features hardware-based AES-256 bit encryption and strong authentication along with a rugged metal enclosure, with enterprise-grade deployment and device management options, including mass provisioning and IT management of the portable workspaces of mobile and remote users.

Windows To Go is an enterprise feature of Windows 8 that lets people be productive from almost any location they choose to work. Enterprise IT departments provision a Windows To Go drive with their corporate image, then users simply insert the certified drive into a compatible computer and thereby boot into a personalized Windows 8 image. The operating system, applications and data are all contained on the certified USB drive, while still using the host PC's hardware and resources such as monitors, cameras and network connections.

Additional optional features include mass provisioning and deployment tools, and "crossover storage," which allows the device to be used as a traditional encrypted security-enhanced flash drive as well as a PC on a Stick device for Windows To Go.