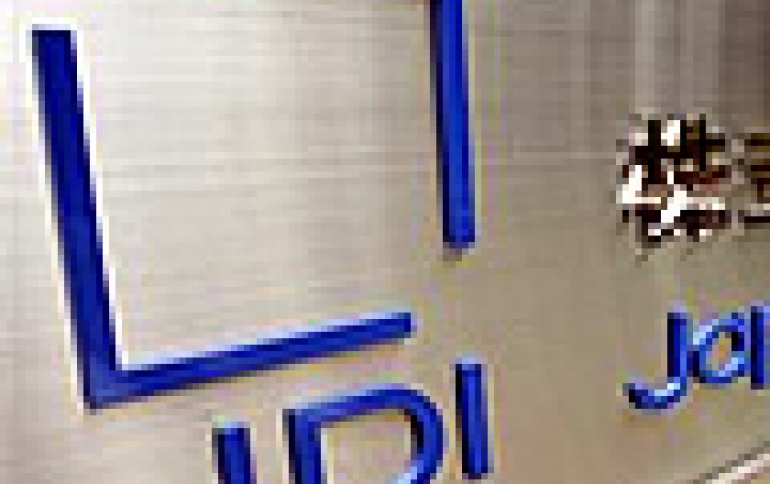 Japan Display Links Two LCD Panels Into A Foldable Smartphone Screen
Japan Display has formed two LCD panels together in a format that allows smartphones to fold open like a book, an alternative approach to the foldable smartphone concept. As you see below, two hinged LCD panels double a handset's working size. When the display is folded open, the two panels can sync to show one large screen for watching videos or reading large-format media like newspapers. They also can be used as separate screens, allowing smartphone users to use them for different tasks - i.e. write messages and browse at the same time.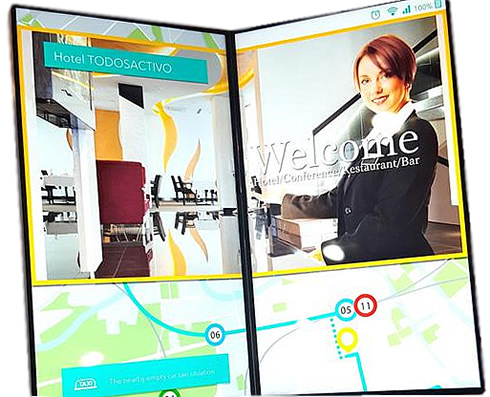 Japan Display worked with Minebea in order to modify the shape of the backlight and design a liquid crystal display panel with a peripheral frame that is less than 1mm wide. The two panels side by side have a gap of less than 2mm between screens.
The Japanese developer of mobile displays is working with a Chinese smartphone maker to create a handset that will debut in 2017.