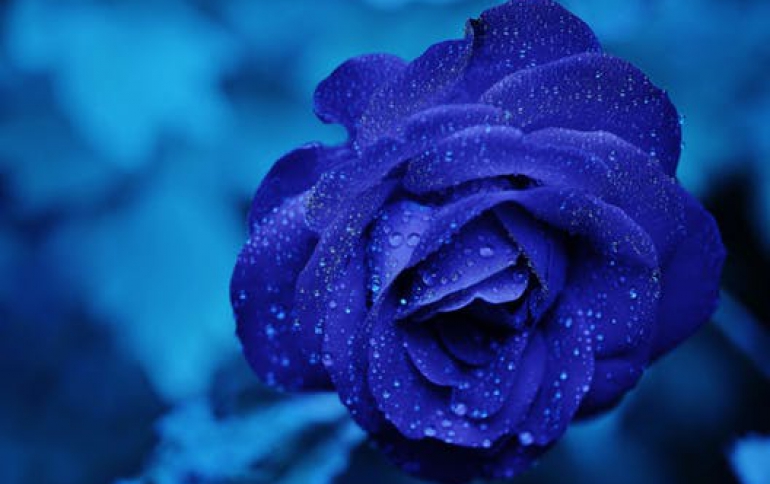 Japan Display Starts Mass Production Of WQHD High Resolution LCD With In-cell Touch
Japan Display on Monday said it has started mass production of a WQHD (1440 x 2560) high resolution LCD module with in-cell touch.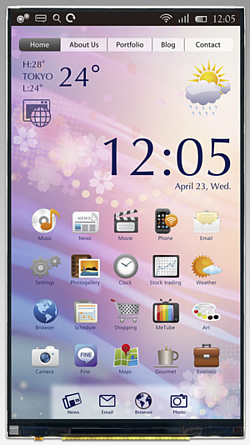 WQHD is currently the highest resolution used in displays for smartphone applications.
The new WQHD module incorporates the in-cell technology used in "Pixel Eyes", and has 1.8 times the number of pixels as compared to full-HD (1080 x 1920) high resolution display.
JDI hopes that its "Pixel Eyes" technology will contribute to the WQHD smartphone market development due to its high functionality and ease of adoption into smartphone devices.
The Japanese company will continue to offer display products featuring advanced technologies, based on its core low temperature poly-silicon (LTPS) technology.
Specifications

Display size (diagonal)
Over 5-inch
Number of pixels
1440(xRGB) x 2560 (WQHD)
Resolution density
Over 500ppi
LC mode
Transmissive IPS
Viewing angle
>160 degrees (with CR>100:1)
Surface luminance
500cd/m2 (typ.)
NTSC ratio
85%
Contrast ratio
1500:1 (typ.)