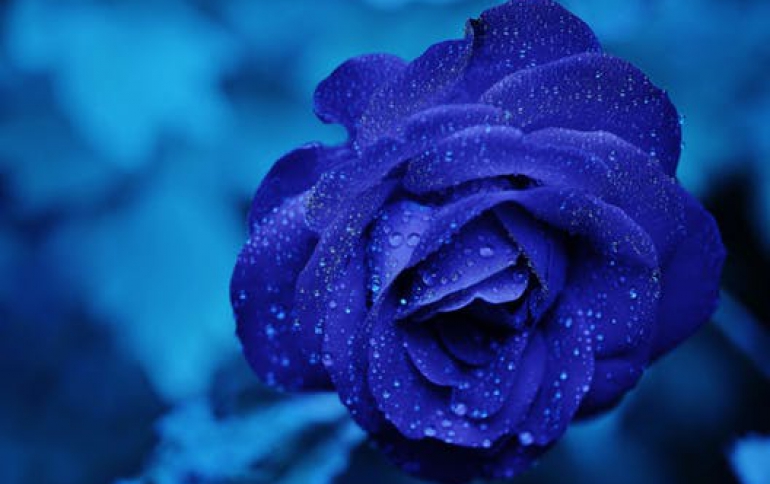 Japanese Consumers Warm to Blu-ray Disc Recorders
Kakaku.com Inc has announced the results of its survey of Japanese consumers'intention to purchase a Blu-ray Disc recorder and other related issues. The company operates "Kakaku.com," a website that provides price comparisons of home appliances and other products. The company conducted the survey via the Internet among registered Kakaku.com users from Aug 18 to 25, 2008, and received 4,978 responses.

According to the survey, respondents who currently own a Blu-ray Disc recorder accounted for 11.6%, more than 10% of all the respondents. Kakaku.com commented that the results represented a higher level of penetration than expected even though the survey targeted trend-sensitive Kakaku.com users.

Of those who did not own a Blu-ray Disc recorder at the time of the research, a total of respondents who "wish to buy one" (16.7%) and "consider buying one" (39.0%) surpassed 50% of all the respondents. In other words, the majority of the respondents are considering purchasing a Blu-ray Disc recorder.

On the other hand, respondents who "have no intention to buy one" constituted 31.5%. Based on those results, Kakaku.com forecasts that the penetration of Bluray Disc recorders will exceed 30% in Japan in the relatively near future.

Asked when they bought a Blu-ray Disc recorder, more than 60% of the respondents who own a Blu-ray Disc recorder said "within the last six months."

Those who bought it "within one month," "more than one but less than three months ago" and "more than three but less than six months ago" accounted for 22.6, 22.4 and 18.6%, respectively.

This indicates that many purchased a Blu-ray Disc recorder in the spring or summer of 2008.

The lineup of Blu-ray Disc recorders in the Japanese market increased to a sufficient level at that time, according to Kakaku.com. The emergence of products at ?100,000 (approx US$927) to 150,000 significantly influenced the purchasing activity of consumers as well, Kakaku.com said.

The end of the format war with HD DVD and the standardization on Blu-ray Disc brought a sense of relief to consumers and triggered purchases of Blu-ray Disc recorders, Kakaku.com explained. Other factors including the fortification of the Blu-ray Disc recorder lineup, the lowering price and the nationwide diffusion of digital broadcasts also promoted Blu-ray Disc recorders to spread, according to Kakaku.com.