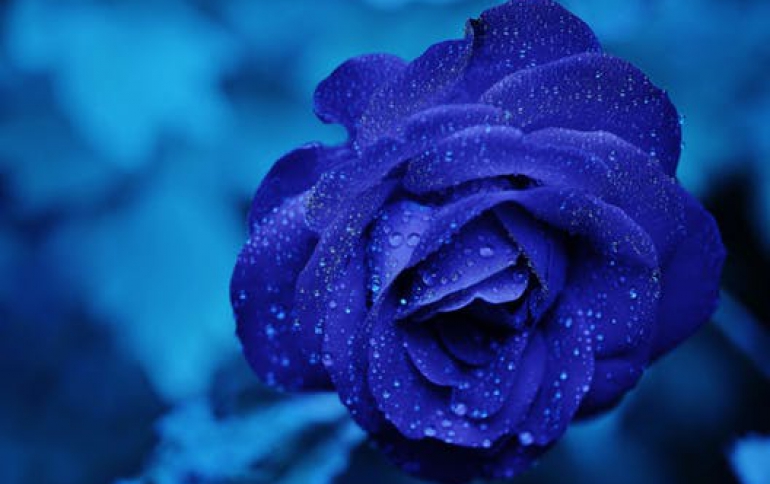 Kazaa's copyright case suspended
Kazaa's struggle to make its No1 peer to peer client legal, still continues. Five record companies including Music Industry Piracy Investigations (MIPI), owned by Universal, Festival Mushroom Records, EMI Music, Sony Music, Warner Music Australia and BMG Australia, conducted raids on three Australian universities and Internet service providers after gaining the court's permission. These record companies now seek other opportunities to continue the outfight with Kazaa, after losing hearings in the US and the Netherlands. "Now that they're losing in the United States they seek to come here and fight the same battle on Australian soil," said lawyer David Casselman. "What this is really about is destroying a distribution model that will out-compete them." The procedure record companies follow to close down Kazaa is the same one used for closing down Napster as a free peer-to-peer software.

But Kazaa, according to Internet experts, is different from Napster. Napster, banned in 2002 by a US judge, based its activities on a central server, while Kazaa facilitates a connection between users on a peer-to-peer basis. Now the fight has been taken on to Australian courts and the hearing will resume on February 20 when the court is expected to give its decision on whether to grant an adjournment.